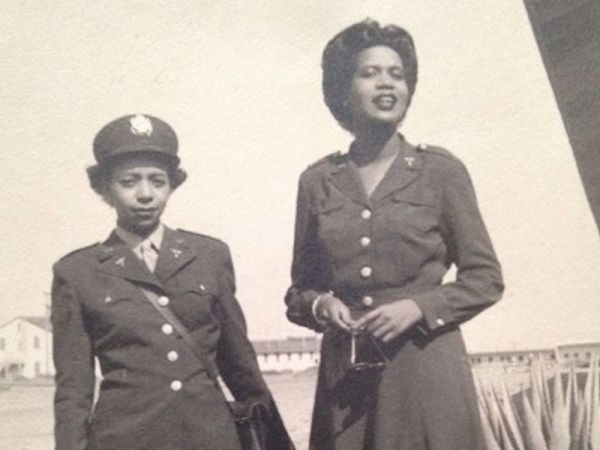 During World War II, more than 40,000 nurses served in the US military. Only about 500 of them over the entire course of the war were black nurses, and they had to fight to be admitted. Elinor Powell was one of them, an officer in the US Army Nurse Corps. Powell's father had served in World War I and an ancestor had fought with the Union in the Civil War. Yet even in uniform, she was subject to Jim Crow laws.
Elinor's cohort of newly trained Army nurses soon received shocking news: There had been too much fraternization between white nurses and German POWs at Camp Florence. So the Army was bringing in black nurses as replacements.

POW camps would become an ongoing assignment for the majority of African-American nurses. The remainder were…
As content editor, I get to do what I love everyday. Tweet, share and promote the best content our tools find on a daily basis.

I have a crazy passion for #music, #celebrity #news & #fashion! I'm always out and about on Twitter.
Latest posts by Sasha Harriet (see all)
More from Around the Web