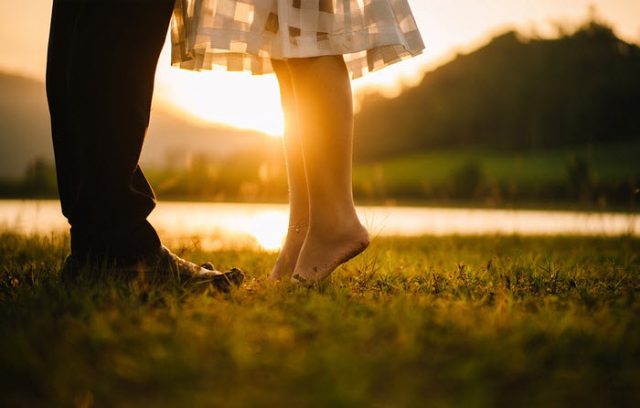 So, your ninth year anniversary is happening next month. You've really considered anniversaries as an event worth celebrating for because not everyone get to spend this much time with their loved ones.
Sure, you've given amazing anniversary gifts in the past but you want this year to be a stand-out. You want to give your partner something that she will rave about to her friends for days and something that she will never forget.
As early as now, you started asking your friends for their suggestions and browsed through the internet for special gifts ideas like this here. But there's so much to take in that you don't know which to pick.
Worry no more as we share with you the best ideas on what to give on anniversary.
Make it personal
You can buy any piece of jewelry or the latest gadget for your partner but have you thought that anyone could do this? The more people that can do it for her, the less likely she'll consider it something special. To guarantee that your gift will be special, make it personal.
You can buy items which you can engrave, like a watch or a tag. You can engrave your message to your partner, your anniversary date, and even your pictures! Go ahead and start looking for companies offering this service around your area.
You don't want to give generic gifts because that's too predictable and boring. If your partner loves having scented baths every weekend, give her a basket full of essential oils, soaps, lotions, and scented candles (better if you know her favorite scent). This will surely make her weekend special and relaxing!
If you have the time and the resources, you can also go for DIY gifts. Not only can you get to personalize it, but your partner will undoubtedly appreciate all the efforts you've put in for her gift. The internet can give you unlimited ideas on how to do anniversary projects, so make use of that. There are also instructional videos on how you can do these projects, so don't worry if this is your first time.
Make it unique. You don't have to follow everything the internet says or what your friends recommend. For example, you can get her an eternity…
More from Around the Web