EXCLUSIVE!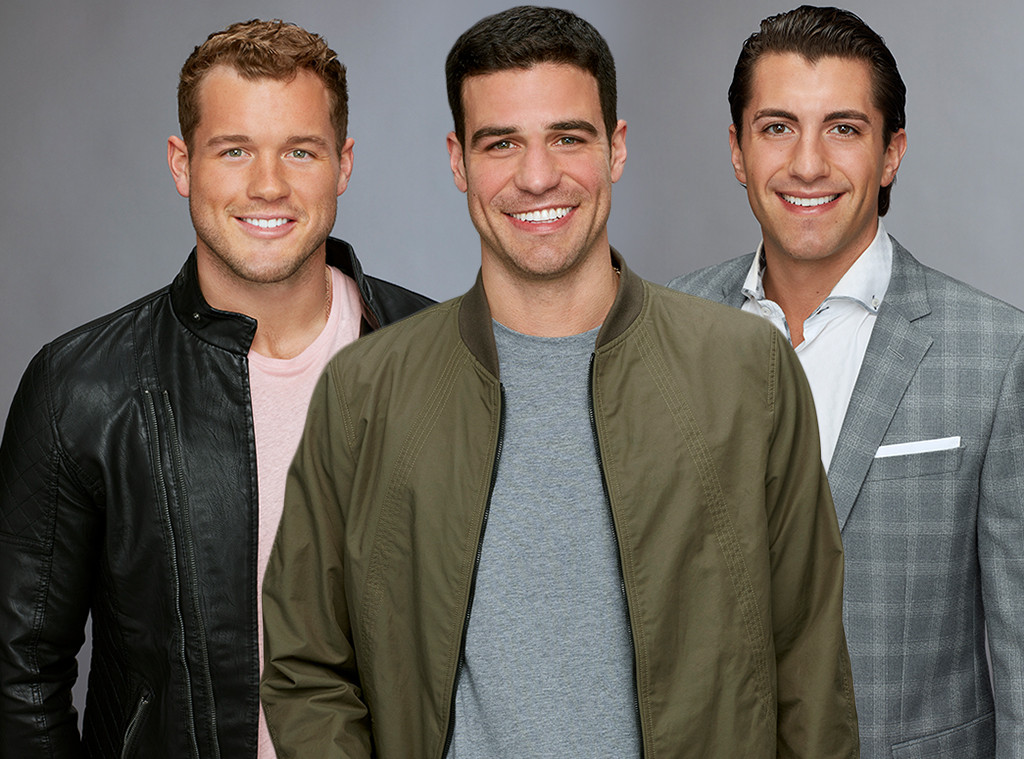 ABC
It's a cruel summer…and no one knows that better than Bachelor Nation fans as the wait is now on to see who will be named the next star of The Bachelor.
As the dust continues to settle now that Becca Kufrin's season of The Bachelorette has come to a happy end and Bachelor in Paradise has returned for its fifth season, the search for the franchise's next leading man is well underway, and E! News is taking you inside the in-depth decision-making process currently going on.
ABC executive Rob Mills, the network's SVP of alternative series, specials, and late-night programming, took a break from the casting sessions for the next season of The Bachelor to break down the process of how producers are choosing between the contenders to be the star of season 23 for E! News.
"It's probably one of the bigger pools we've ever had, I think there's probably six serious contenders," he revealed during a phone call on Wednesday afternoon.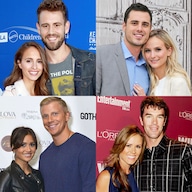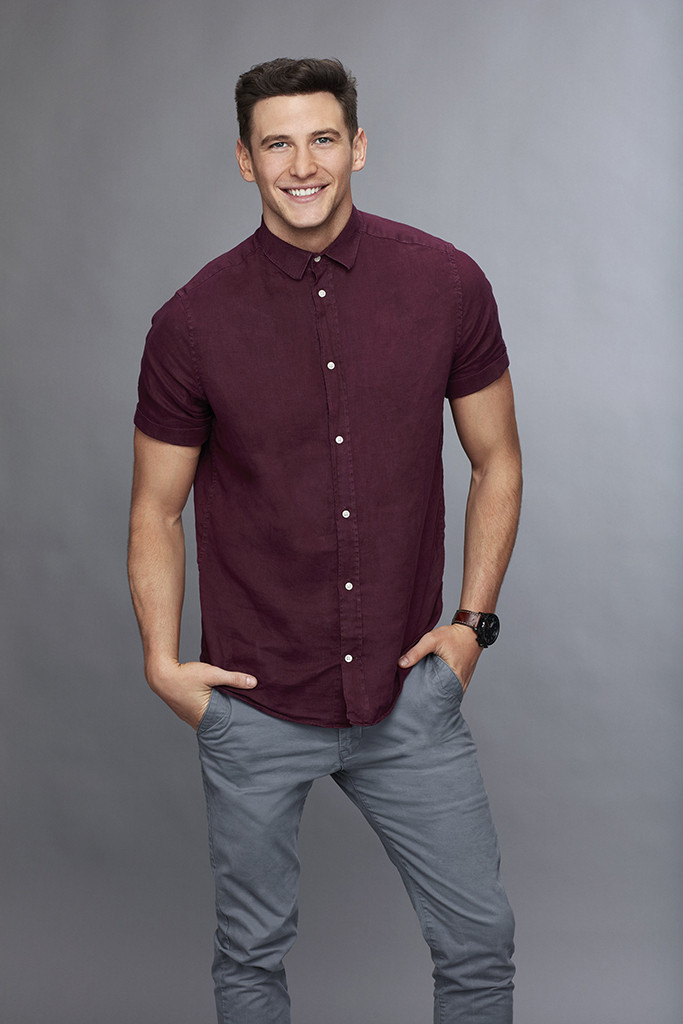 Mills was quick to ask us the response we'd been hearing from fans about who they would love to see handing out roses come January, but acknowledged "the beauty of having time" before making their ultimate decision. Sure, as soon as viewers see a devastated Jason Tartick eliminated, they are tweeting their support for Becca's third-place finisher. But two weeks later, after watching Blake Horstmann literally sob into a towel after discovering Becca was in love with Garrett Yrigoyen, they were cheering for him to become the Bachelor.
"What's great about this is that we have some time, we obviously have Paradise, it can air and we can see if anyone from there who's really popping," Mills said, acknowledging that The Bachelorette isn't given the same luxury, with producers often have to make their decision before The Bachelor season finishes airing.
During the casting process for the contestants for the upcoming season of The Bachelor, Mills said the team makes sure to ask "who the girls like because that's super important."
So who are they liking?
"I have to tell you I have never seen a casting like this where everybody is all over the place," he admitted. "I think we've heard every name under the sun."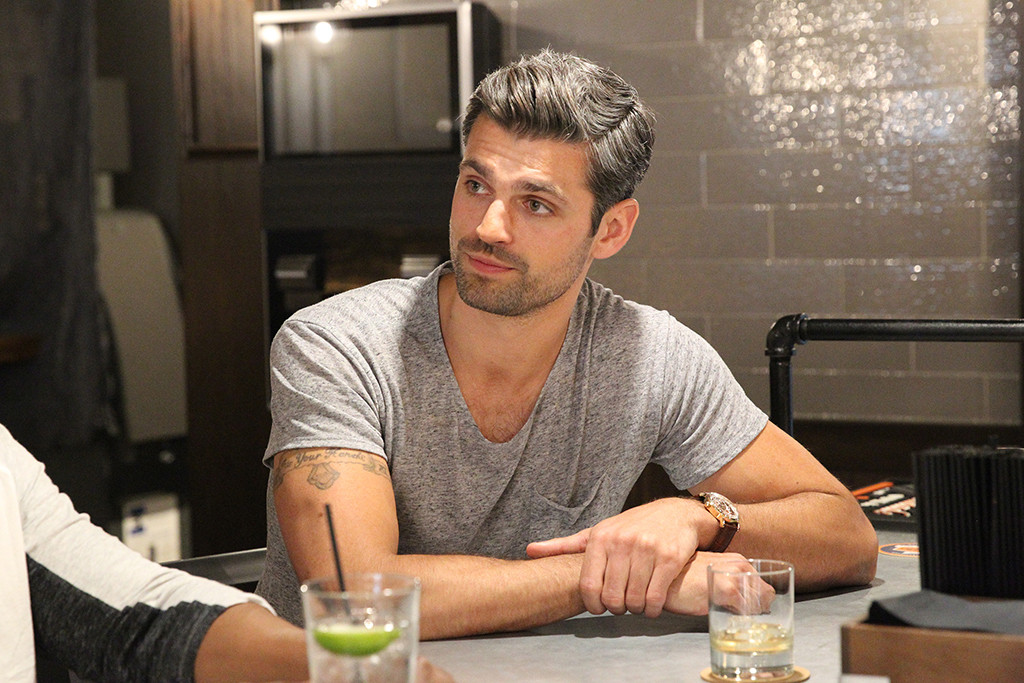 After Peter Kraus, the fan-favorite runner-up from Rachel Lindsay's season, was passed over at the last-minute last year with Arie Luyendyk Jr. ultimately landing the role, Mills said it's clear the fitness trainer is still on people's minds.
"People like Peter, I know. I have to say we hear that a lot," said Mills. "Certainly people absolutely adore Peter. You never know who it's going to be. As we saw with Arie, we look at everything, not just the last season. Who knows who it's going to be."
Aside from who Bachelor Nation fans and the future contestants want to see step into the role, there are other factors that come into play when choosing ABC's next leading man. Like, you know, their personality.
"I think it's a combination of sincerity and really just somebody who can have a lot of fun and be entertaining. I think that's why somebody like Sean Lowe worked so well, because he really was the perfect balance of that," Mills explained. "He was truly looking for a wife…
As content editor, I get to do what I love everyday. Tweet, share and promote the best content our tools find on a daily basis.

I have a crazy passion for #music, #celebrity #news & #fashion! I'm always out and about on Twitter.
Latest posts by Sasha Harriet (see all)
More from Around the Web