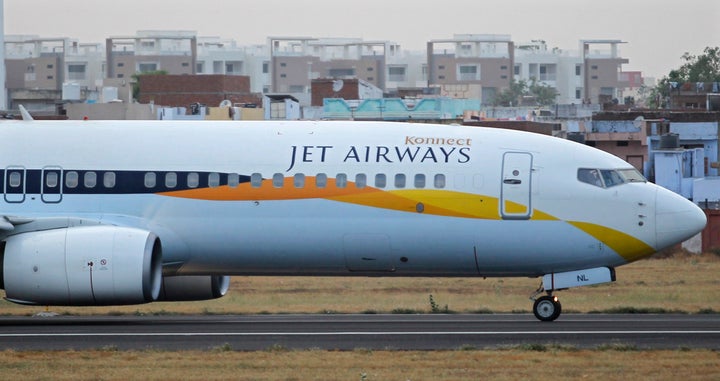 The sky's the limit for a baby boy born on an Indian airline over the weekend, earning him free plane tickets for life.
Jet Airways announced the generous birthday present after its future jet-setter was delivered on one of their flights from Saudi Arabia to India on Sunday, CNN reported.
The baby boy's mother was reportedly flying to the southwest Indian city of Kochi when she went into labor prematurely.
The flight was diverted to Mumbai where the mother and baby were transferred to a hospital. There, they are said to be doing well, the airline told the BBC…