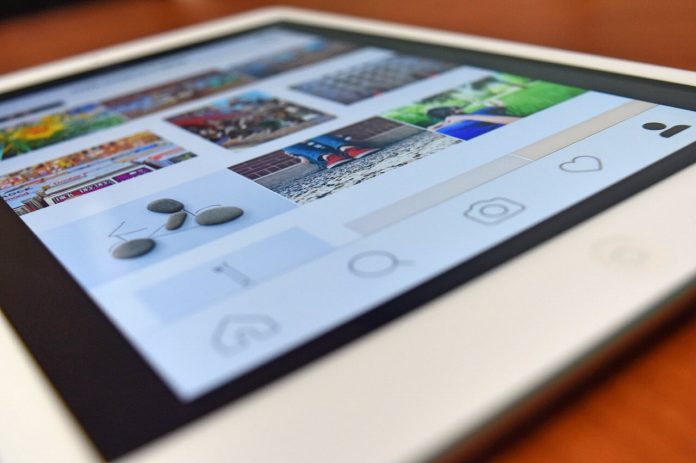 For any artist to succeed in this highly competitive world, he needs to pay as much attention to promoting his art as its generation. Today, art is accessible to everyone. Because it is so common and accessible, you need to maintain and promote the quality of your work both online and offline if you want to gain an edge.
Instagram is quite a great platform for artists as it fundamentally concentrates on sharing images, paintings, and art masterpieces. It enables artists to demonstrate their painting process and even to sell their unique paintings along the way.
As per Vogue, artists sell their paintings on a regular basis today thanks to their Instagram feed. The platform allows incredible and somewhat unprecedented accessibility to all its users across the world.
If you want to take the same path, here are some secret tips for artists to gain Instagram success.
Make It A Fascinating And Interesting Experience
You must always make it a point to share those photos that are relevant and appropriate to your image as a capable artist. Instagram is an effective way to showcase your creativity, the things that inspire or motivate you, and even the events that are happening in your life.
You must understand that Instagram is definitely not just about your art. It can also be about your daily way of life and your…