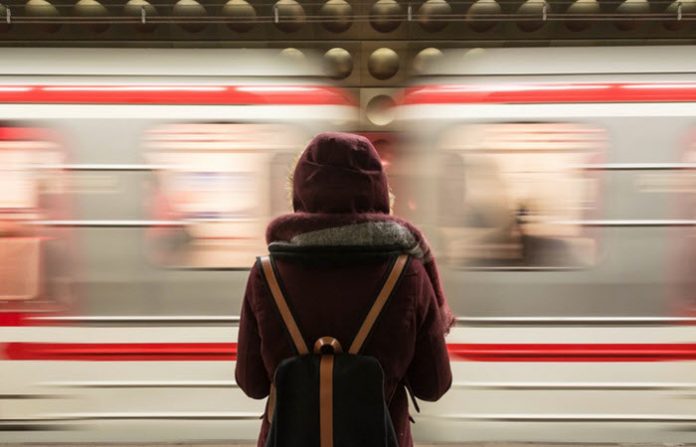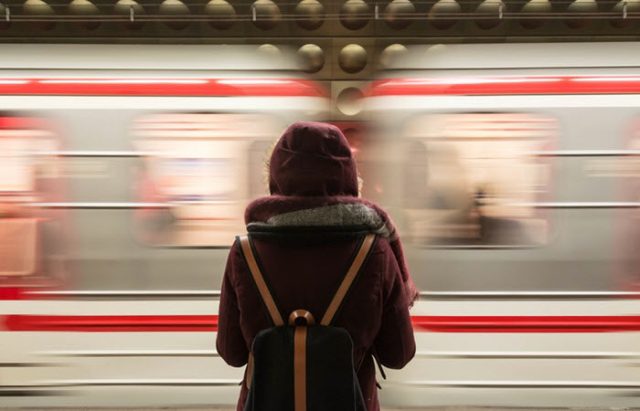 Success is not always what it seems.
Steven Spielberg had his share of failures and setbacks before becoming successful. So did Walt Disney and Michael Jordan. Arianne Huffington, Jeff Bezos and Bill Gates experienced many ups and downs before they became successful in their respective fields. Henry Ford and Steve Jobs also had a bumpy journey to success. These icons are perfect examples that the road to success is anything but smooth.
Failure is inescapable and inevitable. There is no denying it or escaping it. No one is immune to it. No matter how good you are in your field or area of expertise, there is no guarantee or immunity against failure nor is there a surety that you'll succeed the first time around or make it every single time.
Failure is bitter no matter how you see it. The sting of a letdown, the agony of experiencing disappointment and the pain of defeat is hard to endure. In plain words, failure sucks. It crushes you, hurts you deeply and leaves your ego bruised. There is no feeling worse than having hit rock bottom. No wonder everyone…