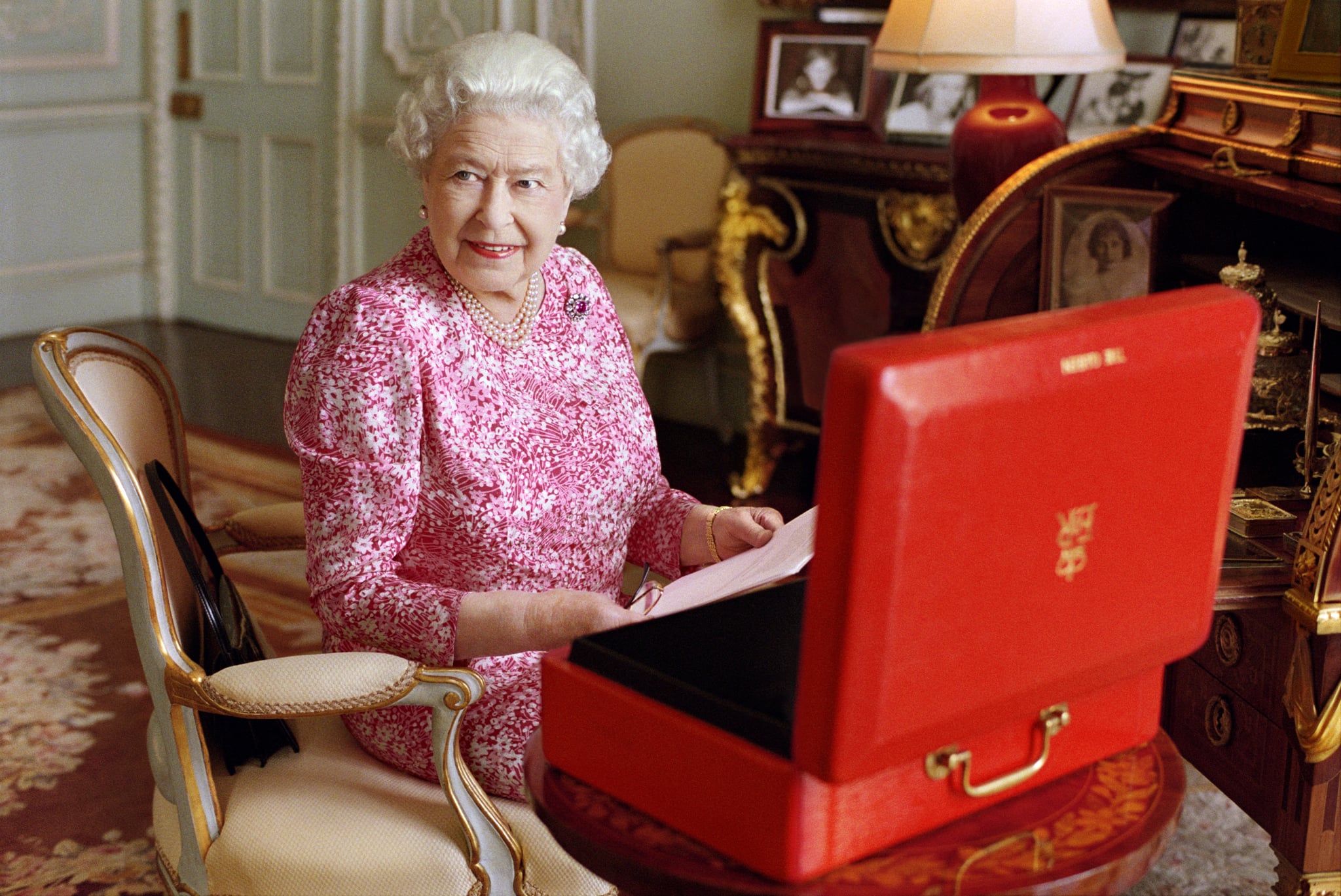 The queen has always maintained a dignified silence when it comes to her home life — she never gives interviews and rarely discloses even the tiniest tidbit of personal information — but a glance at the 800 or so companies that hold Royal Warrants provides a wealth of detail about her majesty's private life. A Royal Warrant is an official mark of recognition that is granted to any company that has provided the queen with goods or services for five years or more, and it allows the company to display the queen's coat of arms on its packaging and promotional materials. Prince Philip and Prince Charles are the only other two members of the family who can grant a Royal Warrant, but the most telling are those companies that provide the queen with everything from agricultural machinery to marzipan and lipsticks to helicopter engines.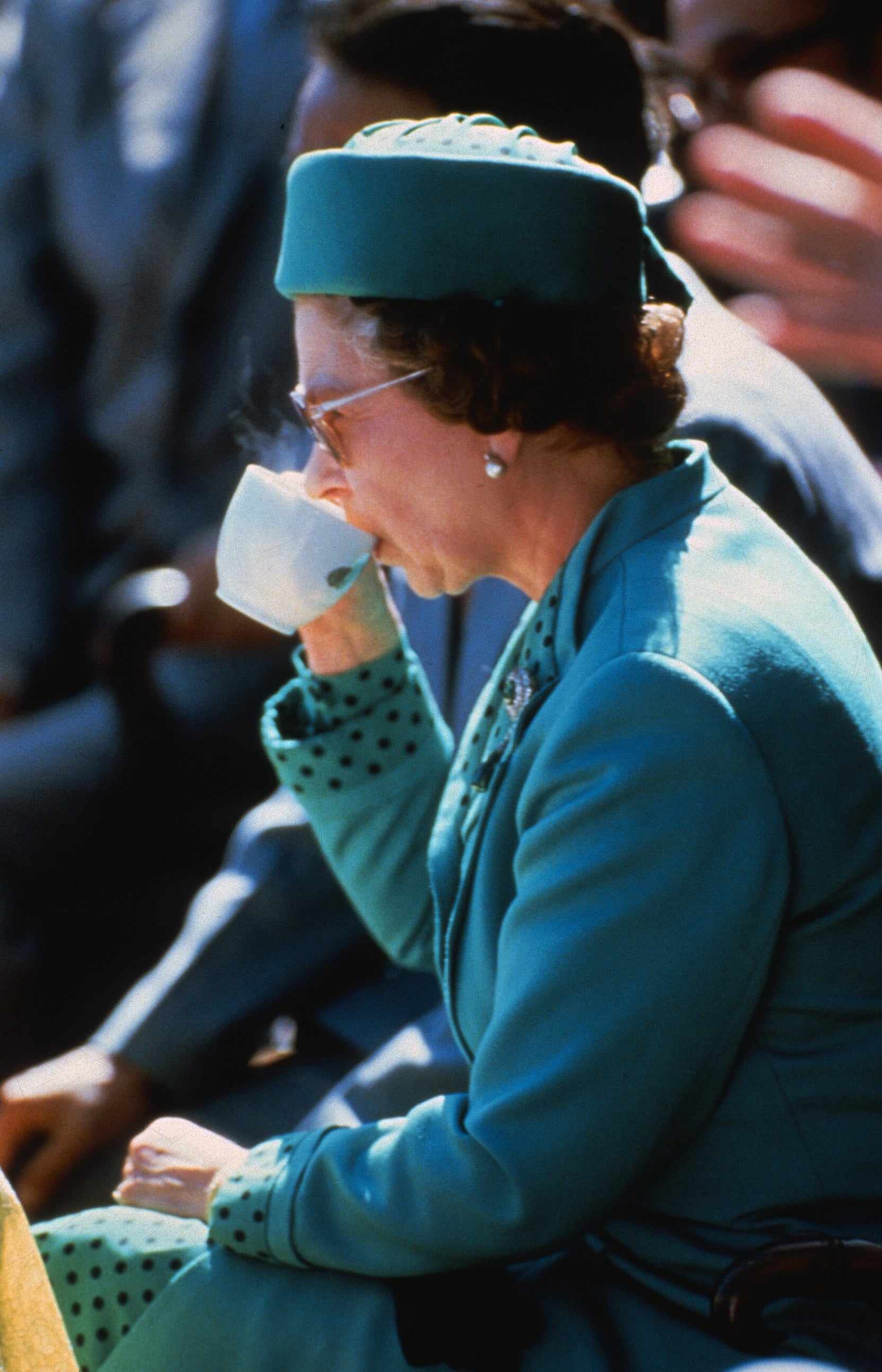 Breakfast
Cereal is the queen's breakfast of champions, and her choices are reassuringly traditional. Kellogg's, Weetabix, and Quaker Oats all hold a Royal Warrant, and the various cereals are kept in Tupperware containers to keep them fresh. Her majesty's morning tea of choice? Twinings English Breakfast; milk, no sugar.
Drinks
If one was ever to find oneself at a cocktail party at Buckingham Palace, it's good to know what will be served — and for the most part it's not as fancy as you might expect. Gordon's gin, Pimm's, Bacardi, and Bulmers cider are all warrant holders; however, there are numerous suppliers of fine wines and eight different Champagne producers including Bollinger, Krug, Lanson, and Winston Churchill's favorite, Pol Roger (which was also served at William and Kate's wedding).
Beauty Favorites
The queen has been a fan of Clarins ever since her coronation, when she commissioned the company to design a shade of lipstick to complement her gown. It has been reported that she favors its Ever Matte Mineral Powder Compact in Transparent Fair and Hand and Nail Treatment Cream, as well as its eye shadow palettes.
Elizabeth Arden has been a Royal Warrant holder for 55 years, and two of the queen's favorite products are the