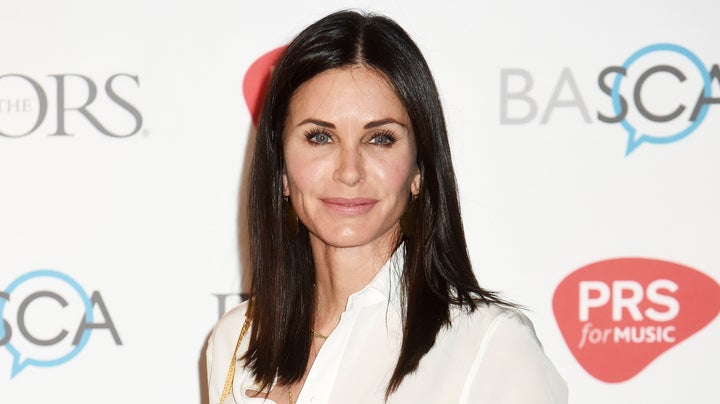 Courteney Cox has a lot of thoughts on raising kids today.
The 53-year-old actress and her ex-husband David Arquette have a 13-year-old named Coco. In an interview with New Beauty, Cox opened up about motherhood, miscarriages and wanting to have another kid.
In the interview, Cox said Coco likes to experiment with makeup in her spare time, though she can only wear mascara at school.
"I know some people think I should rein her in with the makeup, but it's a form of self-expression. As long as she's not sexualizing herself, it's really just what makes her feel good," she said, adding she admittedly sometimes has concerns about the length of her daughter's shorts. "But…