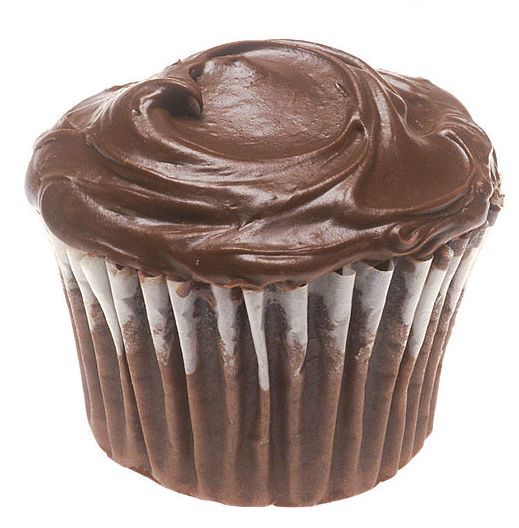 Real crime fighters might not have superpowers, but these tactics are the next best thing.
1. STOPPING TERRORISM WITH CUPCAKES
Back in 2010, would-be terrorists could download Inspire, a magazine produced by al-Qaeda. The publication ran essays on betraying America, interviews with leading jihadis, and DIY guides to crafting homemade explosives. But when readers opened the article "How to Make a Bomb in the Kitchen of Your Mom," they found a list of cupcake recipes previously published by The Ellen DeGeneres Show. (British intelligence forces took credit for the ruse.) That wasn't the only time terrorists got "cupcaked." In 2001, reporters in Kabul combing through debris left by the Taliban found so-called plans for a thermonuclear bomb. The text came from a 1979 piece in the humor magazine Journal of Irreproducible Results. Step 1: "First obtain about 25 pounds of Plutonium 239 at your local supplier."
2. CURBING PUBLIC URINATION WITH RELIGIOUS GUILT
While wandering through South Delhi, India, in 2014, Ranjani Iyer Mohanty noticed something odd: exterior walls and fences, adorned with Hindu deities. Was it an expression of piety? A celebration? Nope. The gods were there to watch you pee. Specifically, as Mohanty revealed in an article for The Atlantic, locals were using the images to discourage men from urinating on walls. In some places, the images were multicultural, with depictions of Jesus as well as Sikh iconography. Whether it worked, God only knows.
3. FIGHTING CRIME WITH WATERFOWL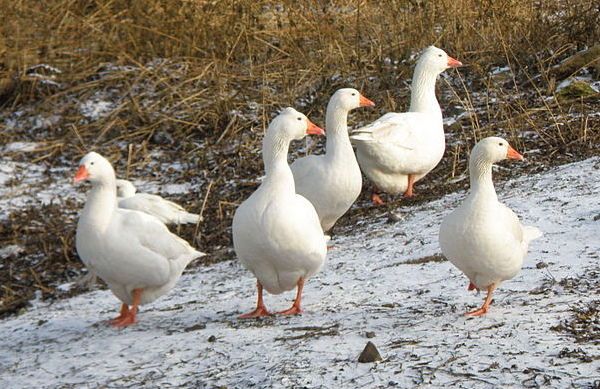 Geese and swans are surprisingly fierce! Just take a look at their bills—full of serrated toothlike ridges called tomia—and you'll see why. In fact, the birds may be better than guard dogs: They're loud, aggressive, and not friendly to strangers. In June 2013, a man tried to break into a police station in the northwestern Chinese province of Xinjiang, hoping to steal back his confiscated motorbike. He poisoned the guard dog, scaled the compound wall, and was met by 20 geese initially kept around for meat and eggs. They began to honk, flap, and raise the alarm. Guard geese are now being trained throughout the province.
4. ASSAULTING BAD GUYS WITH OBNOXIOUS BEATS
The United States military used hair metal to drive Panamanian dictator Manuel Noriega out of his hideout in 1989. FBI agents leaned on Nancy Sinatra and super-cheesy Christmas carols during the Branch Davidians standoff in Waco, Texas, in 1993. More recently, however, British Merchant Navy vessels needed something stronger to stop the Somali pirates who got too close to their ships. So sailors mixed their bullets with some Britney Spears. While the pirates probably found the gunfire battle more toxic than "Baby One More Time," the footage definitely makes for one of the strangest music videos you'll ever see.
5. CURBING DISTRACTIONS WITH PANHANDLERS
Every city has homeless people. And some of those folks will panhandle where they are likely to be seen (and helped) by drivers, like intersections and highway off-ramps. But police in Ottawa, Canada, noticed how drivers had stopped paying attention—tuning out the homeless in their midst. Cops took advantage of…