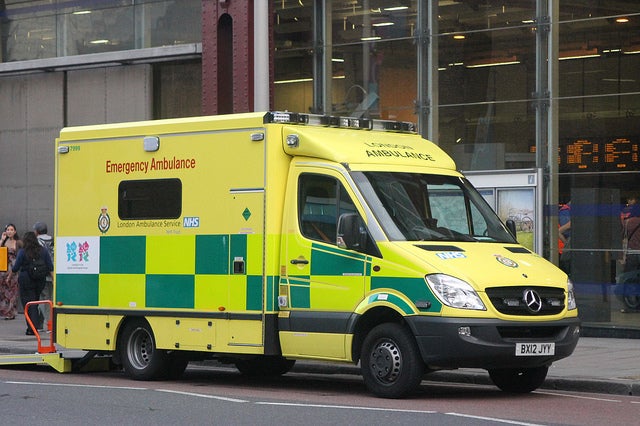 Last week's global cyberattack garnered wide media attention, as it spread across nearly 150 countries. Among its primary victims was the United Kingdom's National Health Service system, causing massive shutdowns and inconveniences to the country's health care infrastructure. Though certainly not the only internationally scaled cybersecurity threat in recent years, this attack's consequential impacts should serve as a stark reminder of the significant vulnerabilities within the intersection of technology and medicine.
Accordingly, experts need to revisit a few areas of concern in the health care industry which may be conducive to increased cybersecurity threats in the coming years.
Hospital/Health Care Systems
The Department of Health and Human Service's Office of Civil Rights, which oversees the enforcement of patient privacy laws such as HIPAA (Health Information Portability and Accountability Act), contends "that [the] personal health data of 30 million Americans has been compromised since 2009." With the advent of electronic medical records and digital systems to store patient data, hospitals have become critically dependent on electronic media to provide patient care, and have thus become ripe targets for hackers which seek to extort or cripple large health care systems. Similar to the UK's current crisis, extortionists often encrypt vital system and patient files, making it impossible to move forward with treatment or patient care. While some hackers cyber security seek payment prior to releasing the files, far larger concerns emerge when patient data itself is stolen, giving access to vital information about an individual's health care records and overall biography. The potential misuse to this data is limitless, as medical records and specific patient files can fetch up to $500 to $1200 (per record) in unregulated forums.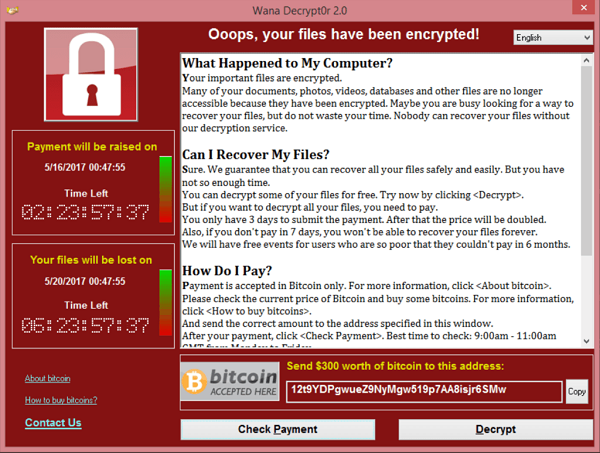 Medical Devices
Revolutionary innovations in health care such as pacemakers, insulin pumps, and other medical implant devices have made it easy for patients to seek personalized and convenient care. However, many of these devices have…