A two-year-old Cocker Spaniel is the world's first cat detection dog.
Meet Molly.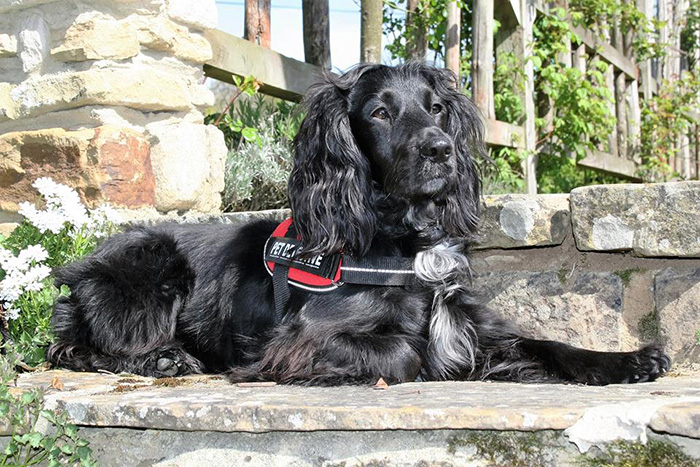 Molly works for The Pet Detectives, based in Guildford, England. Her job is to rescue missing felines.
Firm director Colin Butcher came up with the idea in 2014 due to the dozens of phone calls he was getting a week about missing cats.
"I worked in the police as a detective inspector for many years, and had seen dogs search for drugs and bombs and help with murder investigations," Butcher said. "I figured, if a dog can be trained to find amphetamines, then it can be trained to find cats."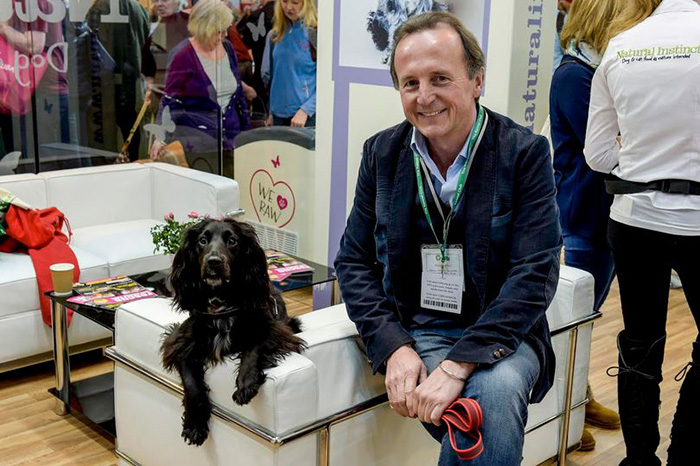 Butcher rescued…