We've heard of exploding cell phones and e-cigarettes. Now, a Wisconsin woman is warning about exploding fitness trackers.
Fitbit owner Dina Mitchell said she was wearing her Flex 2 device last week when it spontaneously exploded on her wrist, leaving her with second-degree burns.
"It didn't heat up at first, there was no warning, it just, it burst into flames. It exploded," the Milwaukee resident told WISN News of the April 18 incident.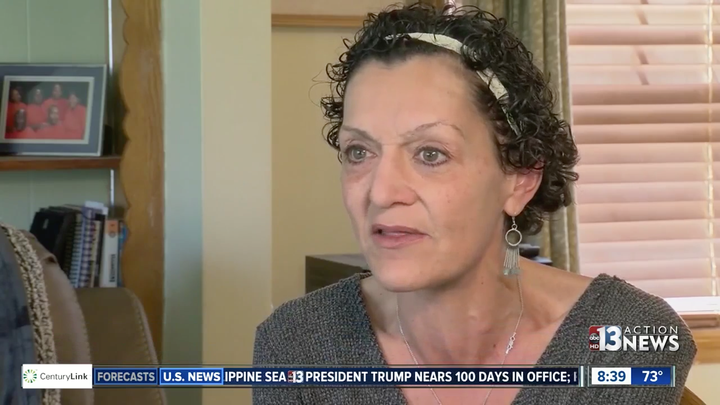 Mitchell, who said the tracker was a recent birthday present, told ABC News that she received treatment at an urgent care facility for her injury. A doctor there picked pieces of rubber and plastic out of her arm.
Fitbit,…