After hiking the Devil's Head trail in Colorado for several hours, two men and their dog found themselves lost after mistakenly leaving the trail.
Luckily they were able to dial 911 with limited cell service.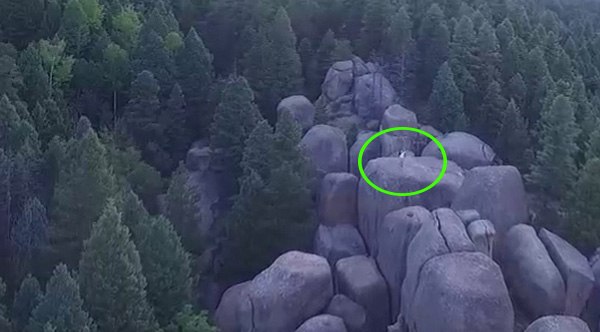 Instead of an all night search with volunteers, the Douglas County Search and Rescue Team used a drone to locate the missing hikers and were able to make contact with the hikers in just a few hours.
"50 years ago basically everything was done by a group lined up in a…