Hobby drones are banned in most national parks. But Grand Canyon National Park made use of the unmanned areal surveillance tools in a search last week for Lou Ann Merrell, wife of the founder of the Merrell hiking boot company, and her step grandson, The Associated Press reports.
Merrell and 14-year-old Jackson Standefer were hiking with family members April 19 when they lost their footing crossing a tributary of the Colorado River and were swept into the current.
Searchers found a backpack and camera with photos of the two, but have not found the hikers.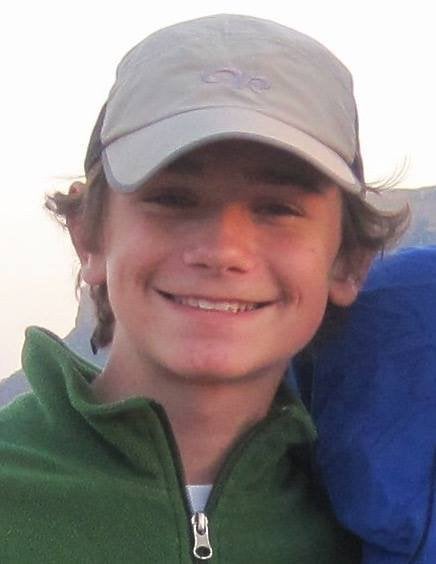 As part of the search effort, rangers made use of the park's park's five drones and four certified operators. The teen's family also flew in specialists with a "Sky Ranger military-grade drone equipped with extra capabilities" to help with the search, according to a statement.
The search has been scaled back, and the families said in a statement they support the decision but are still "praying for a miracle."