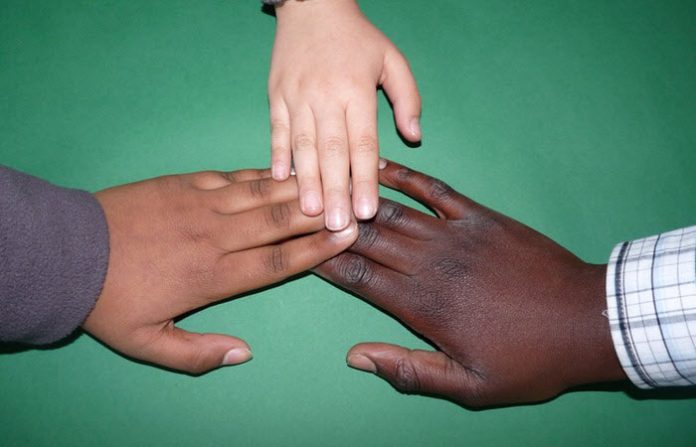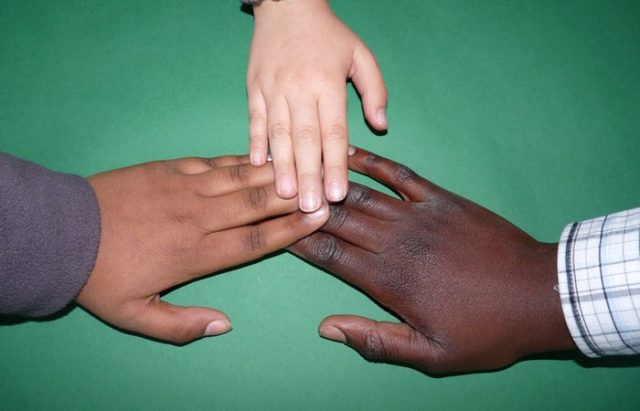 Countries around the world experience division in so many ways. They can be divided by religion, caste systems, and even educational background. In some places, socio-economic standings count, too.
This particular article, however, will focus on language.
A cultural divide due to languages restricts people from socializing with each other. Take, for example, a person from a British-English speaking background. When he socializes with an American-English person, he may feel alienated due to their differences in accent and lifestyle.
For a person who is a non-native in an English-speaking country, embracing the region's culture can be difficult. Since the person can't easily mingle with the natives, he'll feel left out and insecure. Because of these feelings, he'll likely withdraw more.
A cultural division due to languages doesn't only happen in English-speaking countries.
Mandarin Chinese is one of the most spoken languages in the world. Despite this, not everyone in the world knows how to speak it.
For a first time traveler, surviving a trip to China alone is near to impossible. He needs to bring along someone who knows a thing or two about Chinese culture. If not, he'll feel very much unwelcome.
One good reason is misconception. For people…