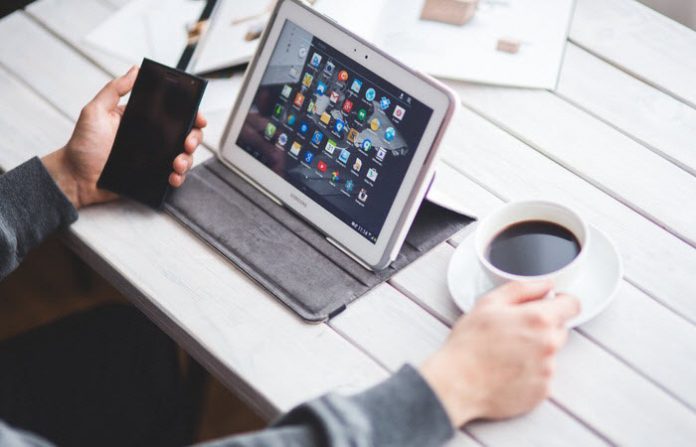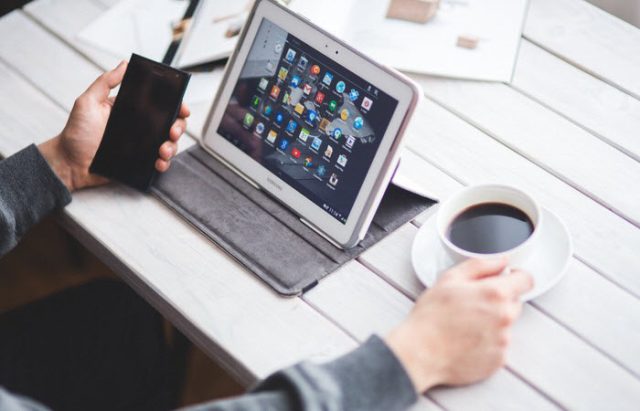 In 2017, millennials' inclination to technology is expected to slowly reshape the digital landscape. The way they take back steps to evaluate their social media use, which platforms they should use, and what content they want to have access to can greatly affect the way social media works.
The Millennials' Take on Facebook
Facebook started out as a social platform for college students. It quickly expanded and became accessible even to the older people. Despite the expansion, millennials continue to be the biggest force in there.
According to a recent survey, 41% of millennials still use Facebook every day. However, a big part of this number also favors Instagram, Youtube, Pinterest and Twitter, just to name a few. One reason for this shift is that millennials are no longer happy using Facebook. Comparison of feeds and activities are no longer exciting for them.
But, despite the statistics, the universality of Facebook still stands out. Millennials who are still using Facebook say that looking for good and interesting articles is one of the reasons why they keep using the platform.
Younger Millennials Favor Disappearing Media
Older millennials have become accustomed to the idea that once something is posted on the internet, it is there to stay forever. And we're okay with that, even as new technologies claim to make this notion moot.
But, for most younger millennials, the hype of disappearing digital content is just too tempting to ignore. They like the idea that intimate thoughts, daring pictures, and incomprehensible ramblings could disappear forever.
As much as technology and the users are constantly evolving, so is our…