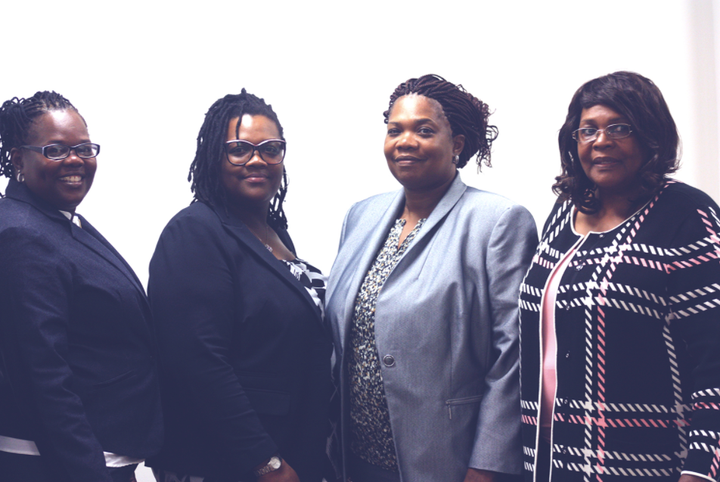 We've all fantasized about what we'd do if a few million dollars just found its way into our lives. For the Smith family of Trenton, New Jersey, philanthropy was at the top of their list after they won a $429 million Powerball jackpot last year.
At a post-win press conference last May, the family, which consists of Pearlie Mae Smith and her seven children, said they planned to spend their earnings on their community ― and they meant it.
"It was like affirmation from God because we each have dreams that we want to fulfill in this life, and do for our community and do for each other and for our families and we have been funded to do that," Smith's daughter Valerie Arthur said during last year's press conference, which you can watch above.
The eight-person Smith family chose to collect their winnings in a lump sum as opposed to yearly installments, with each receiving about $25 million after…