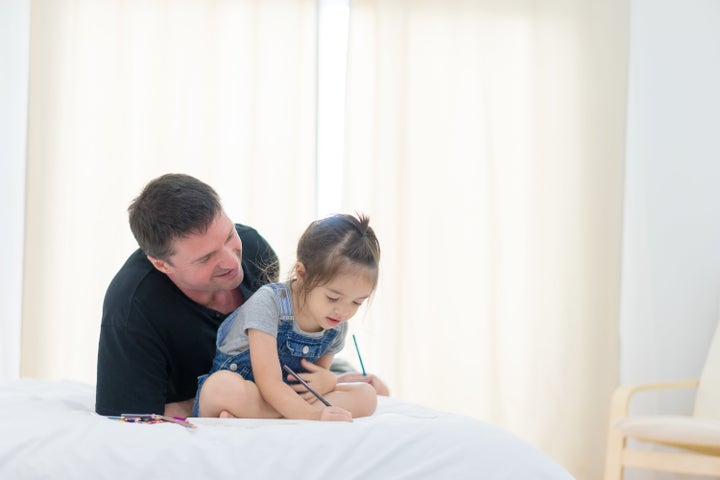 There's been an increase in multiracial babies born in the U.S. in recent years, a new report states.
New analysis from Pew Research indicates that the number of multiracial or multiethnic infants has tripled since 1980, making up 14 percent of infants born in 2015. The growth coincides with the rise of interracial marriages, which has more than doubled in that time as well.
Pew's data shows that 42 percent of multiracial and multiethnic babies are born from one white parent and one hispanic parent, the most common mix. Babies from one Asian and one white parent make up 14 percent, with infants born from one black and one white parent making up 10 percent.
Sharon Chang, author of "Raising Mixed Race: Multiracial Asian Children In a Post-Racial World," told HuffPost that data about mixed race children is significant as it highlights the diversity of experiences in the United States beyond just single-race background.
"We have to notice…