Simon A. asks: Why do people need to warm up before exercise? Many animals don't seem to have such an issue, like a cat going from completely still to sprinting after prey. So what exactly is going on internally that makes doing some activity with a warm up first less injury prone than if one just jumps into it? Or is it just a myth that we should warm up and it doesn't actually do anything?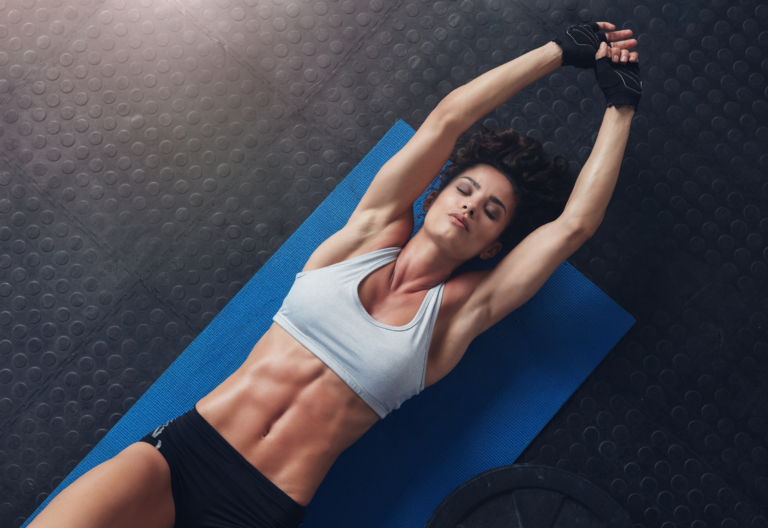 There isn't a respectable personal trainer in any sport that doesn't stress the importance of warming up before you begin a workout or athletic endeavor. Most people seem to know you can prevent injuries and allow for better performance should you follow their advice. So, what about warming up allows for these benefits? What exactly is going on in the body when you more slowly prepare it for strenuous activity, rather than just jumping right into it?
The simple answer is that warming up increases blood flow to muscles, allowing for an elevated amount of oxygen and nutrients to be delivered. This prepares the muscles for a rise in workload. Warming up will also begin raising body temperature, which helps you utilize oxygen better. That boost in blood flow also serves to prime the nerves supplying your muscles with impulses, increasing the quality of performance.
Along with the blood flow and temperature benefits, an appropriate warmup also prevents injuries by providing greater range of motion, while simultaneously improving the lubrication of joints, allowing for better movement. Lastly, many trainers posit that a good warm-up before any event where performance is valued can help mentally prepare you for the task to come.
So that's the high level view of it all. But what actually is going on internally here?
First, let's look at what gives your body the ability to deliver more oxygen. It seems common sense that if the average heart rate is around 70 beats per minute, and each beat ejects approximately 70 ml of blood, then your heart will circulate about 4.9 liters every minute. The higher the heart rate, the more blood will be pumped. During extreme exercise, studies have shown your heart can pump up to 30 liters per minute! The question then becomes- why does slowly increasing heart rate, and by extension blood flow, vs. suddenly leaping into action and rapidly increasing blood flow allow for better performance, while reducing injury?
When your muscles are working harder than normal, they require more oxygen and nutrients. This provides all the electrolytes responsible for the electrical impulses providing for muscle contraction and glucose to start a cascade of chemical events leading to the production of a molecule called Adenosine Triphosphate (ATP). ATP is responsible for moving those electrolytes (and other molecules) in to, out of, and around your cells. Oxygen is also essential in creating ATP.
When oxygen is used to create ATP, it's called aerobic metabolism. When you increase the work of your muscles past the point oxygen can make the appropriate amount of ATP, your cells begin to use glucose and acids to make more, also known as anaerobic metabolism.
The byproduct of anaerobic metabolism is the increased production of an acid called pyruvate, which also creates lactic acid. Those acids will cause all kinds of damage to your cells. The resulting pain that follows leaves every marathon runner in agony the next day. The maximum heart rate at which your cells can use oxygen to make ATP is known as your Vo2max.
What does all this chemistry have to do with warming up?
Studies have consistently…