The following article is from the book Uncle John's Bathroom Reader Plunges into California.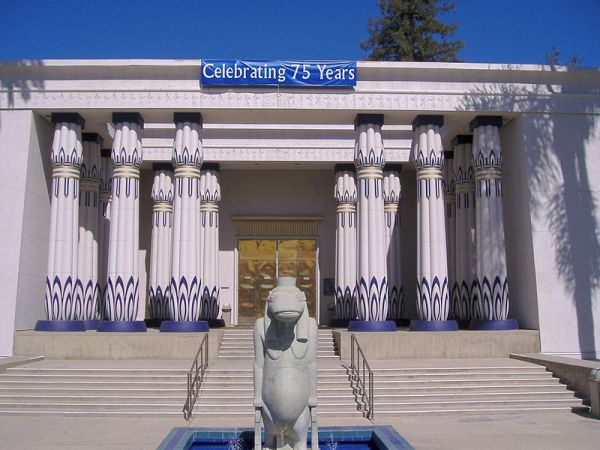 (Image credit: )
Ancient occult societies, alchemy, and magical chanting—how much do you really know about your nice neighbors in San Jose?
MUMMY DEAREST
Tucked away in an area of San Jose best known for its green lawns and high-end homes are ancient mummies of everything from cats to catfish, including a few mummified people. These mummies rest in San Jose's Rosicrucian Egyptian Museum with more than 4,000 other artifacts (originals and replicas), the largest collection of Egyptian artifacts on exhibit in the western United States.
The museum building, designed to resemble the ancient Amon temple that once stood in Karnak, Egypt, is part of a beautiful, but somewhat baffling, complex built by the Ancient Mystical Order Rosae Crucis (AMORC). The what? They're a group devoted to self-improvement and the study of mysticism. Rosicrucian Park takes up an entire city block in San Jose and features a planetarium, a research library, a temple, a shrine, and a peace garden replete with Egyptian plants, a pond, and fountains. All the buildings —except the Moorish-style planetarium— have exteriors inspired by Egyptian structures.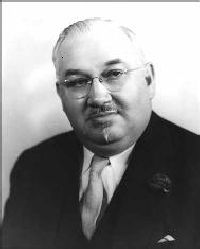 How this blend of ancient Egypt and New Age mysticism came to be located in a San Jose suburb is a strange story. For some, it begins in 1915 when Harvey Spencer Lewis, a former advertising illustrator from New Jersey, founded the AMORC to "study the elusive mysteries of life and the universe." For others, though, the story really begins in 1500 BC, when some of those mummies in the museum were still alive.
EGYPT, BY WAY OF GERMANY?
The AMORC is an offshoot of the Rosicrucian Society, which has puzzled, intrigued, and sometimes angered people for years. Like the Freemasons and the Knights Templar, the Rosicrucian Society has been linked to secret symbols, famous people, and conspiracy theories. The first Rosicrucians appeared in 16th-century Germany, supposedly founded by Christian Rosenkreutz. According to legend, he was both an enlightened mystic and a successful alchemist (he could turn lead into gold, though we have no idea how), so he had a lot of clout in the worlds of religion and mysticism.
But many historians now believe that Rosencreuz was a mythical figure, rather than a real person. Three pamphlets appeared in the 17th century—one about Rosencreuz, a second about his secret society, and a third about alchemy and spiritual enlightenment. No one knows exactly who wrote the pamphlets, but the authors may have been German Protestants who started the society themselves. Regardless, those pamphlets spawned elaborate legends about the Rosicrucians, elite Christian mystics who clandestinely practiced magic and alchemy while trying to bring about spiritual enlightenment. Meanwhile, conspiracy theorists accused the Rosicrucians of trying…