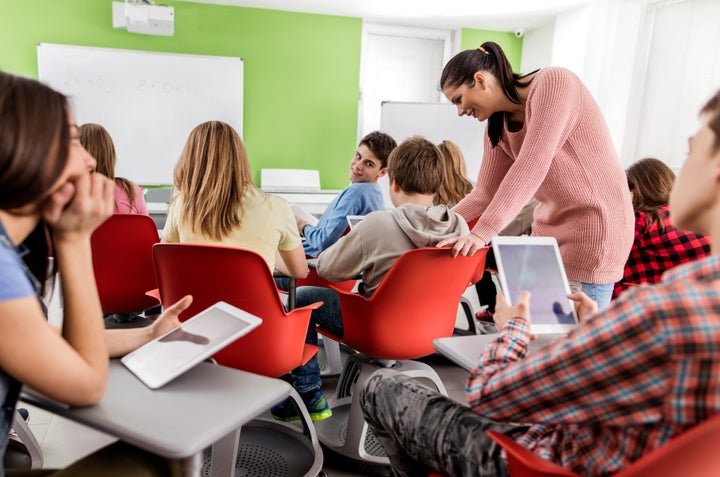 I'm not writing about the Disney Channel or Nickelodeon, Marvel or Harry Potter. This blog is about how high-tech companies like Google use kids and schools to grab market shares and promote their brands and the negative consequences. On May 14, 2017, a front-page article in the New York Times reported on "How Google Took Over The USA Classroom." According to the article, "Google, a unit of the $652 billion Alphabet, is the latest big contender in a decades-old battle among tech companies to hook students as future customers."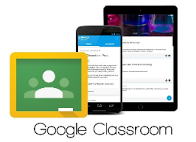 The report focused on one particular school in Chicago. "The sixth graders at Newton Bateman, a public elementary school here with a classic red brick facade, know the Google drill. In a social-science class last year, the students each grabbed a Google-powered laptop. They opened Google Classroom, an app where teachers make assignments. Then they clicked on Google Docs, a writing program, and began composing essays… Chicago Public Schools, the third-largest school district in the United States, with about 381,000 students, is at the forefront of a profound shift in American education: the Googlification of the classroom.
Google has been out-pacing its rivals at Apple and Microsoft in school sales by bypassing district leadership and promoting its products directly to teachers. It has also been using data it collects from students and teachers using its products to enhance its ability to provide better serves – which means sell them more stuff.
In case you mistakenly think this is all being done to improve instruction and benefit children preparing them for…