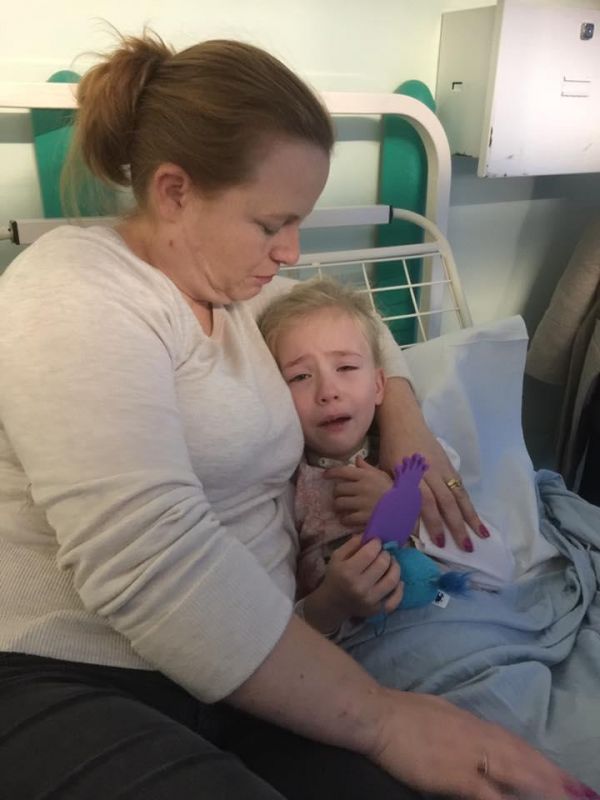 Some people believe the whole therapy animal thing is out of control, but if you think about it the "therapy" most of these animals provide involves calming and comforting a person, so just about any animal can provide therapy.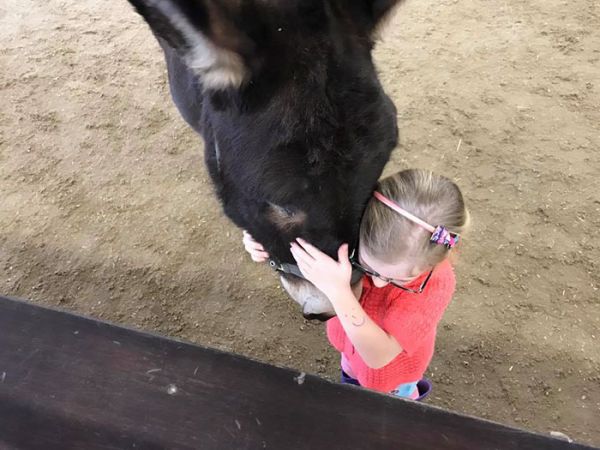 Just ask little Amber Austwick and she'll tell you- a donkey makes a fine therapy animal, and her hoofed friend Shock from The Donkey Sanctuary in Birmingham, England actually helped her speak again.
In 2011 Amber was born prematurely and couldn't breathe, so doctors gave her a tracheotomy that left her mute due to vocal chord scarring. Amber was also born with cerebral palsy, making the first few years of her life a struggle for the poor little girl.
But then she met Shocks the donkey, who changed her life with his gentle charm:
"She struggled to sit up and showed no…