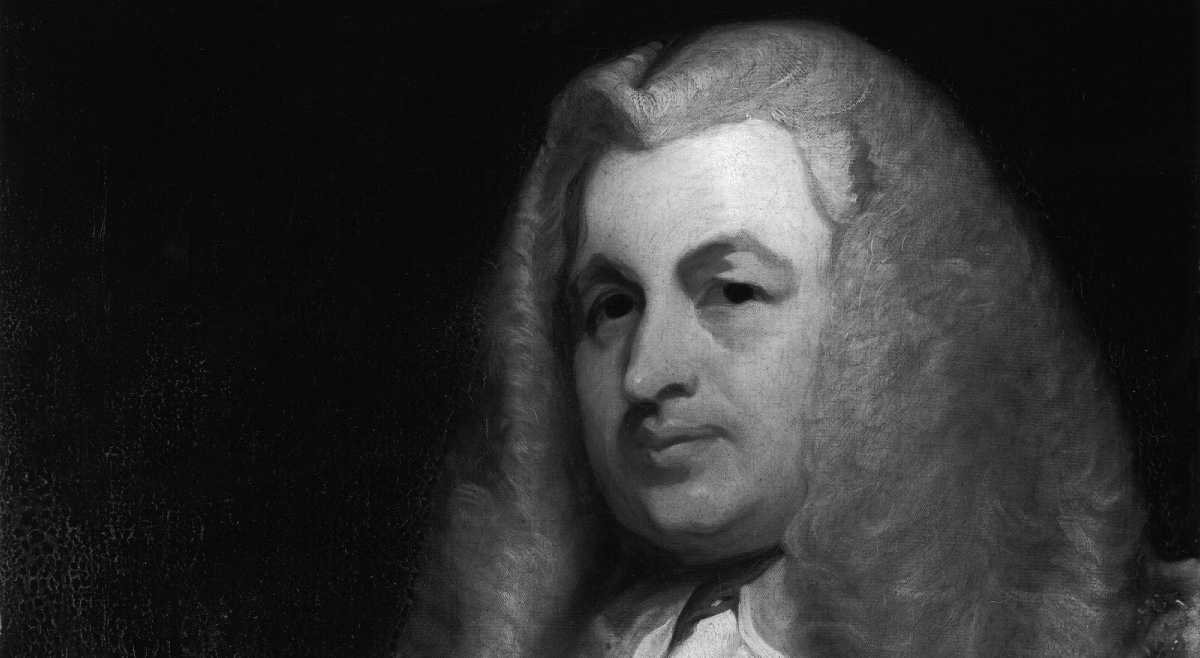 In his 1874 Lives of the Chief Justices of England, John Campbell tells this anecdote of Lloyd Kenyon, Chief Justice of England and Wales from 1788 to 1802:
In those days retiring-rooms for the use of the Judges were unknown, and a porcelain vase, with a handle to it, was placed in a corner of the Court at the extremity of the bench. In the King's Bench at Guildhall the students' box (in which I myself have often sat) was very near this corner. One day a student who was taking notes, finding the ink in his little ink-bottle very thick, used the freedom secretly to discharge the whole of it into my Lord's porcelain vase. His…
As content editor, I get to do what I love everyday. Tweet, share and promote the best content our tools find on a daily basis.

I have a crazy passion for #music, #celebrity #news & #fashion! I'm always out and about on Twitter.
Latest posts by Sasha Harriet (see all)
More from Around the Web