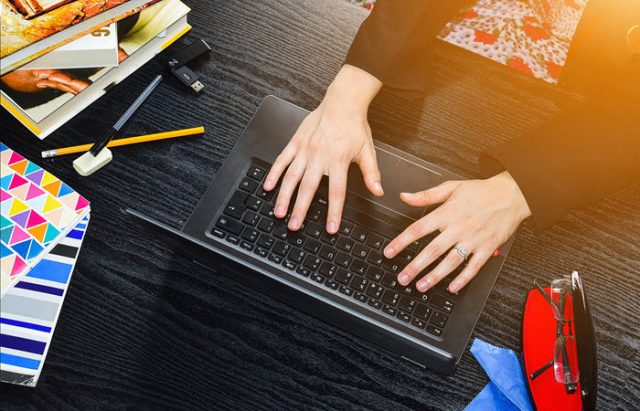 Studying is a crucial skill for students but it's one that's not explicitly taught in school. Instead, it's something you have to figure out on your own. It can be a trial-and-error process to find exactly what works for you.
To help you out, here are a few tips on how to study effectively.
Take Your Notes by Hand
Typing on a laptop may be quick but writing out your notes by hand helps you process the information better. Since you can type faster than you write, you can probably jot down almost everything the lecturer is saying.
Writing forces you to choose only the important information. If you take written notes in your class, you're actually getting a bit of a head start on studying. The same goes if you're taking notes from a class reading.
Put away your laptop and take out your old spiral-bound notebook. Laptops can be distracting whether you're in a classroom or inside your dorm. It can tempt you into logging into your social media accounts and checking out your friends' profiles.
Study At Your Best Time
You may think you're a master at cramming but you're retaining a lot less than you think. Cramming is only good for
More from Around the Web