A new study claims that talking to your dog like you would a baby is the best way to build a good relationship with your pup.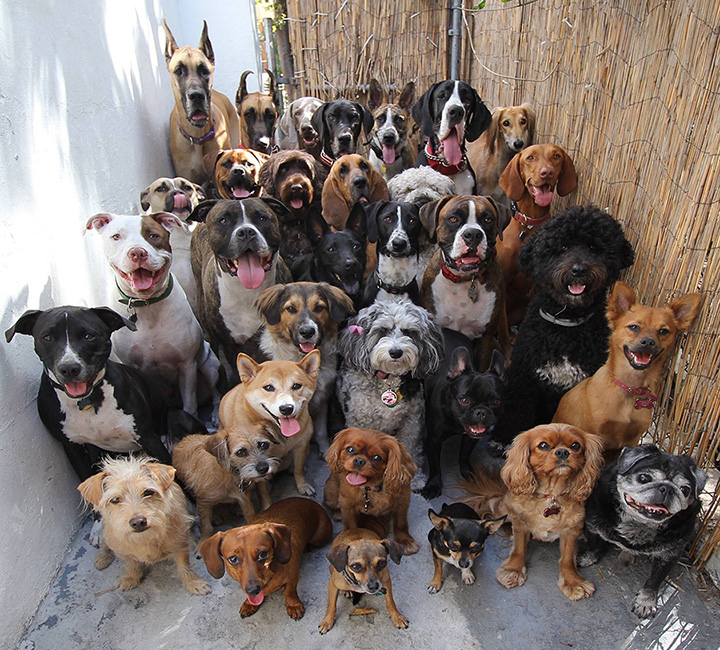 Dr. Katie Slocombe, from the Department of Psychology at the University of York, said she wanted to figure out if there was any benefit to the playful way many owners talk to their dogs.
"This form of speech is known to share some similarities with the way in which humans talk to their pet dogs, known as dog-directed speech," she said, according to the University of York's website.
"This high-pitched rhythmic speech is common in human interactions with dogs in western cultures, but there isn't a great deal known about whether it benefits a dog in the same way that it does a baby."
Researchers at the University of York…
As content editor, I get to do what I love everyday. Tweet, share and promote the best content our tools find on a daily basis.

I have a crazy passion for #music, #celebrity #news & #fashion! I'm always out and about on Twitter.
Latest posts by Sasha Harriet (see all)
More from Around the Web