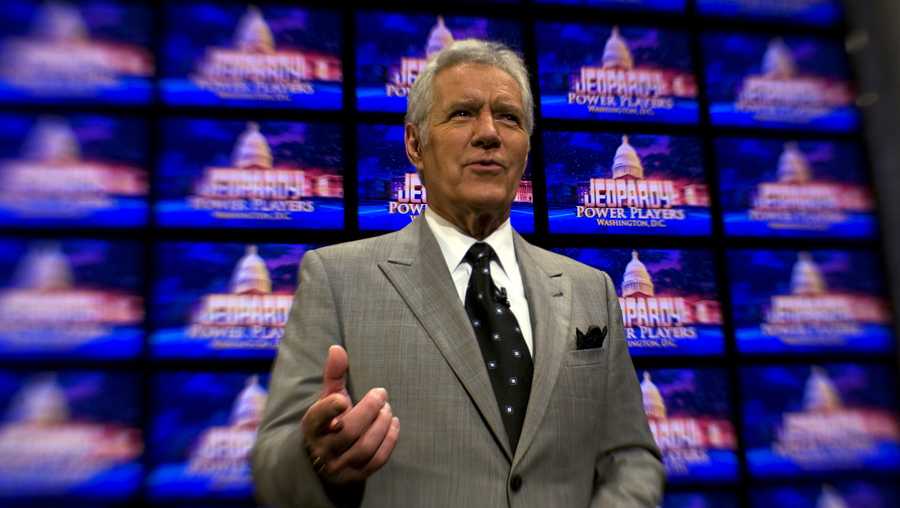 On Thursday night, Jeopardy! fans across the country were settling in for that night's episode, but the ending took everyone by surprise.
During Final Jeopardy! host Alex Trebek read the question as he has for three decades.
We'll let you take a crack at it before we move on.
The category was "European Islands." And the clue; "Once known as the Norman Isles, per the British government this group is 'not part of the U.K.' & "has never been colonies.'"
If you were stumped by the correct response of "What are the Channel Islands," don't feel bad….
As content editor, I get to do what I love everyday. Tweet, share and promote the best content our tools find on a daily basis.

I have a crazy passion for #music, #celebrity #news & #fashion! I'm always out and about on Twitter.
Latest posts by Sasha Harriet (see all)
More from Around the Web