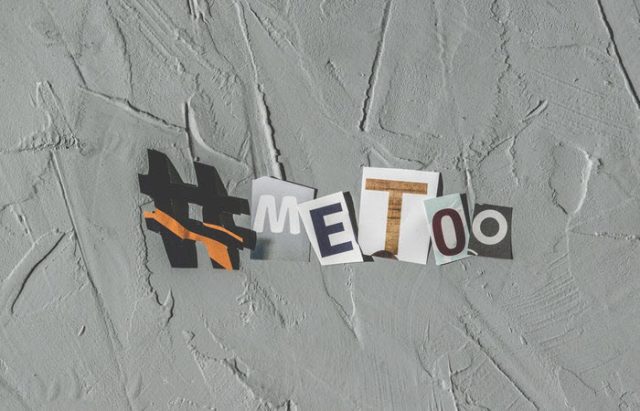 A few years ago, I was called out for misogyny.
When it happened, my immediate instinct was to react defensively. It was a male colleague who called me out. He was someone I respected but who still felt comfortable enough with to push back against.
At the time, the irony to me was that, in my mind, I was complimenting this woman who I was acting sexist to. I still remember it clearly.
The woman was a colleague and friend. She happened to be supremely beautiful.
During a text message exchange, I had suggested to this woman, in jest, that she could use her good looks to score more favorable business deals with men. I thought it was an innocent little joke and a bit of a compliment.
The joke didn't land.
This female colleague mentioned it to our mutual male colleague who got in touch with me and scolded me for making unfunny, sexist jokes.
In my mind, the closer a friend or colleague is, the more I tend to hit them up with inappropriate jokes. Making fun of someone is supposed to be a sign of comfort with that person. It's a sign of endearment, isn't it? No? Not really? Not always? Not this time? Never again? Not with some people? With all people? With women only? I obviously had to figure it out.
After letting myself sleep on it, I took a step back and realized that the comment I made, however innocent I thought it to be, didn't get taken that way. I realized that this "beautiful" woman was probably sick of people only seeing her as that. In my years of knowing her, I know she's highly intelligent, motivated, and talented.
…
More from Around the Web