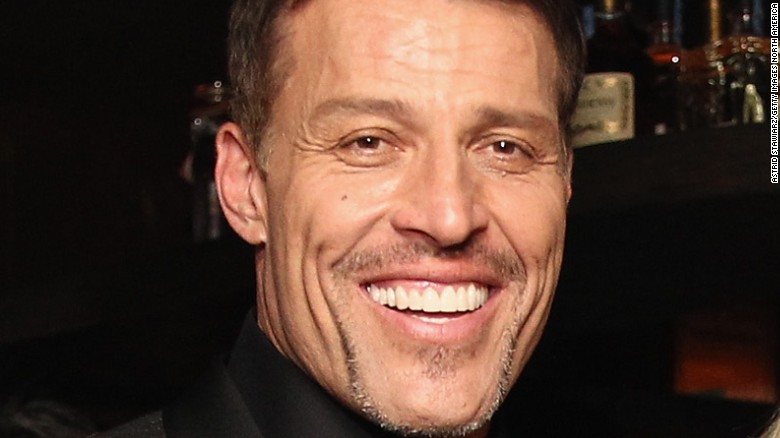 (CNN)Life coach Tony Robbins apologized Sunday for his comments about the #MeToo movement after suggesting during a March event that some women use it to gain significance by playing the victim.
Robbins argued with a woman name Nanine McCool during a March 15 Unleash the Power Within event about how the #MeToo movement is being used. McCool posted the exchange on her personal YouTube account on March 25. Robbins immediately faced backlash for what he said.
"My comments failed to reflect the respect I have for everything Tarana Burke and the #MeToo movement has achieved," Robbins said in a statement, referencing the woman credited with starting the movement in 2006. "I apologize for suggesting anything other than my profound admiration for the #MeToo movement."
The video shows Robbins towering over McCool, and at one point using his fist to push her to metaphorically show how some women are using the movement.
"If you use the #MeToo movement to try to get significance and certainty by attacking and destroying someone else, you haven't grown an ounce. All you've done is basically…
As content editor, I get to do what I love everyday. Tweet, share and promote the best content our tools find on a daily basis.

I have a crazy passion for #music, #celebrity #news & #fashion! I'm always out and about on Twitter.
Latest posts by Sasha Harriet (see all)
More from Around the Web