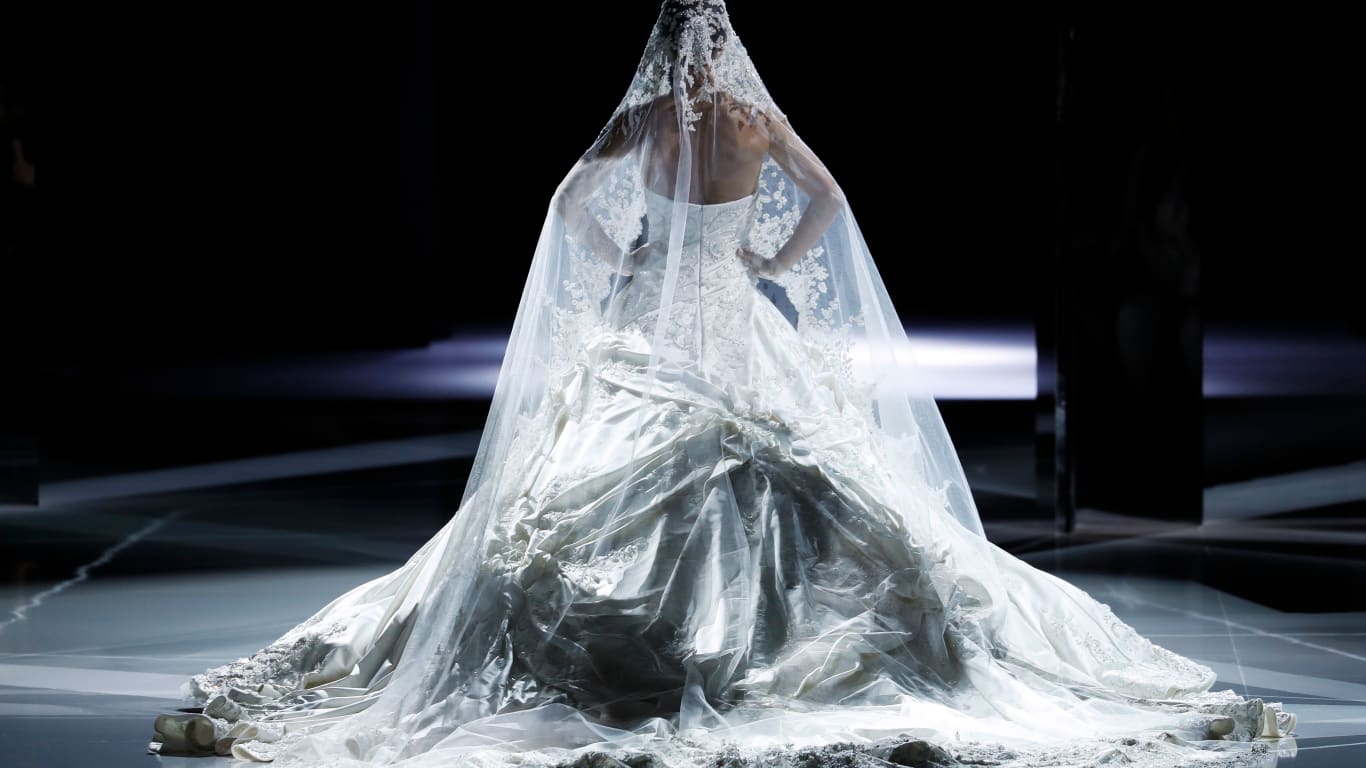 Bridget Arsenault is the London correspondent for vanityfair.com.
Meghan Markle's choice of designer for her royal wedding gown will be as much an expression of her personality as her fashion tastes. The question is, which route will she take? Will she nod to royal tradition, wearing a designer endorsed by Queen Elizabeth? Declare herself a rebel with a fantastical gown by an emerging talent? Or perhaps embrace her image as the people's princess with something from a more accessible designer?
Though preliminary sketches from Israeli designer Inbal Dror were leaked by TMZ in December (Dror confirmed that she was approached by the royal family about potentially dressing Markle), the selected designer's identity will likely remain a heavily guarded secret until the nuptials on May 19. But that fact hasn't quelled speculation, with bookies, biographers and so-called insiders putting in their two cents.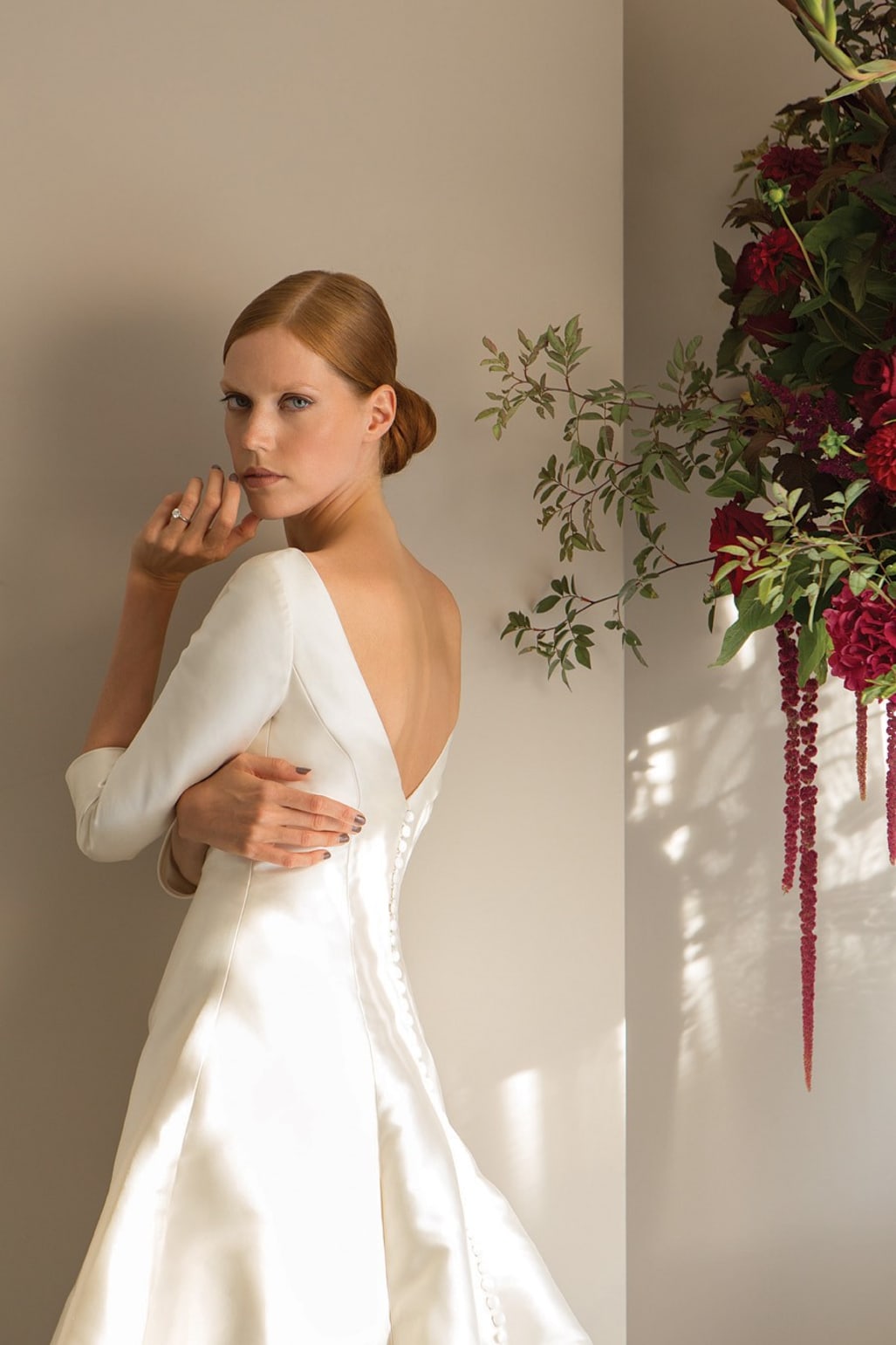 Katie Nicholl, a long-time royal correspondent and author of "Harry: Life, Loss and Love," believes Markle will ultimately make a more conservative choice.
"I know that the smart money — as far as the bookies are concerned — is on Stewart Parvin, who is one of the queen's dressers. That would be a very, very clever choice if it is true," Nicholl told InStyle in March. "I think it'd be a clever choice because it would get her brownie points with the queen and certainly with the London fashion brigades."
Parvin, who was made a member of the Royal Victorian Order in 2016, has dressed the queen for over a decade. As for his bridalwear, it is understated and…
As content editor, I get to do what I love everyday. Tweet, share and promote the best content our tools find on a daily basis.

I have a crazy passion for #music, #celebrity #news & #fashion! I'm always out and about on Twitter.
Latest posts by Sasha Harriet (see all)
More from Around the Web