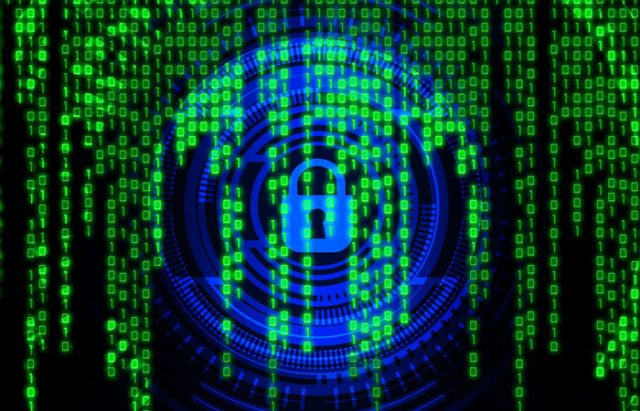 As technology advances at a rapid pace, hackers and cybercriminals are finding it easier to hack into a company's system to steal data. According to the SMB cybersecurity report, almost 43% of all small businesses in the United States suffered through a data breach and were victims of cybercrime in 2016.
Therefore, it is important for you to develop and implement the best cyber data security tips to prevent such attacks from taking place.
What Are the Threats?
Data Loss and Device Failure
Forgetting to back up your data and not updating your device on a regular basis can cause huge problems. You could lose data due to human error, experience file corruption or even overheating of your device. This makes it important that you keep a backup of your data in your Cloud accounts so you can easily access the information that you need.
Stolen Devices
Another threat that can harm your business operations is when your device gets stolen and the criminals get access to your company's information. People often steal devices in order to sell them for cash.
Cybercrime
Cybercrime is a virtual crime which happens online. It includes stealing of personal and financial information.
There are rules and laws that are created to stop such illegal activities. Whenever you see any illegal activity on online platforms, you should report it to the authorities right away.
How Can You Enhance the Security for Remote Employees?
Create Backups and Recovery Plans
Having backups and recovery plans are the best strategies you can implement. You should also have regularly scheduled system cleanings and updates to maintain the security of your company's system.
Backing up information is extremely important because it helps restore the original data in case you lose your device or it gets compromised by hackers or intruders.
Spread Knowledge
The rules and regulations regarding security tend to change quite frequently because technology is advancing. This is why…
More from Around the Web