Khloe Kardashian doesn't know how to dress following the birth of her daughter.
The 'Keeping Up With the Kardashians' star delivered her baby girl True into the world two months ago and, although she's thrilled to be back working out, she has admitted she feels "insecure" about how big her butt and thighs are post-pregnancy.
Taking to her Twitter account, the 33-year-old beauty said: "I feel great that I'm back to working out! My body has a ways to go but I'm completely fine with that. I just wish I knew how to dress my body at the moment. I'm insecure w how big my lower half is at the moment so I'm not sure how to dress lol but everyday I'm closer to my goal."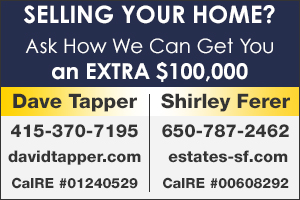 But, although she wants to shrink back down to her pre-pregnancy weight and shape, the blonde star can't resist tucking into a greasy McDonald's now and then.
She added: "I'm sure the McDonald's run didn't help the other day but it's what my hang over needed lol life is all about balance (sic)"
Khloe – who has been living in Cleveland, Ohio – is currently visiting her famous relatives in Los…
As content editor, I get to do what I love everyday. Tweet, share and promote the best content our tools find on a daily basis.

I have a crazy passion for #music, #celebrity #news & #fashion! I'm always out and about on Twitter.
Latest posts by Sasha Harriet (see all)
More from Around the Web