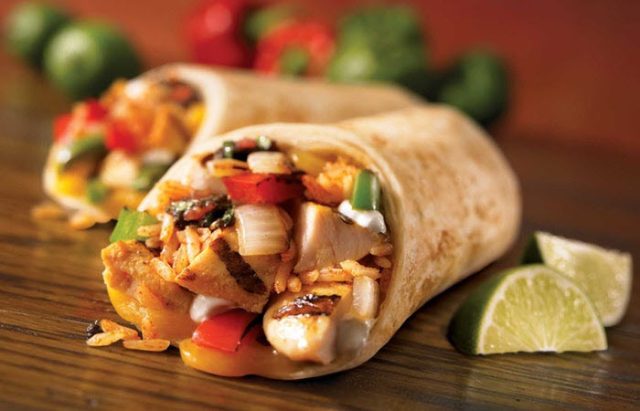 After skipping my breakfast and starving for hours at the office, it's finally time to feed my little paunch. I rushed to the washroom as the clock ticked 1:00. Then, I quickly headed to the lunch table with my tiny little box. With huge relief and excitement, I opened my box and there goes my smile giving birth to a frown on my face.
For most of us, when it comes to lunch at work, we prefer packing a meal to save money and to avoid fattening food. I do the same but it looks like my little box is serving me anything but a fulfilling meal. In fact, it seems to be affecting my work productivity and even disturbing my frame of mind.
Since my half-hearted lunch box wasn't doing anyone any good, I decided to turn around my humble lunch break. Trust me when I say this, it is one of the best things I have done for myself in a really long time.
I know a lot of you (like me) keep sulking every day during lunch breaks, so here is a list of quick office lunch ideas…
More from Around the Web