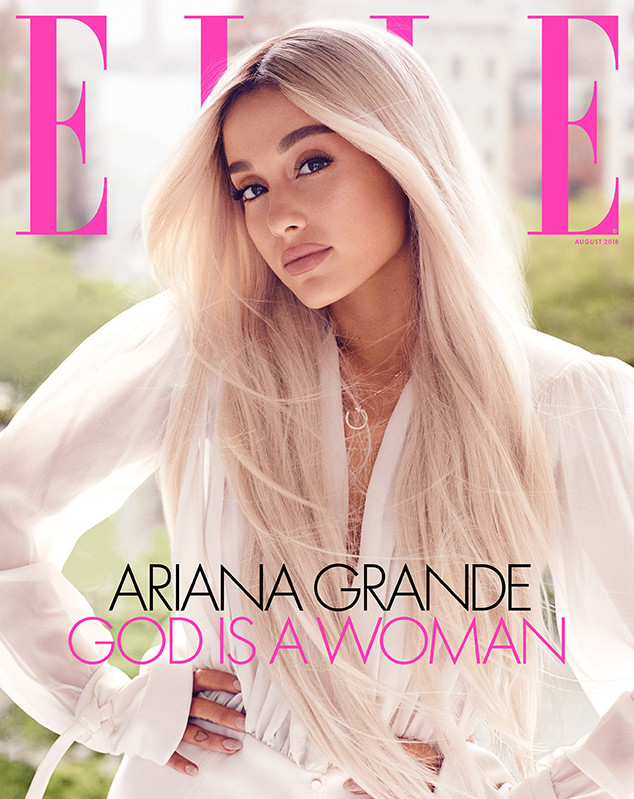 Ariana Grande's voice is bigger than her small stature.
Gracing the cover of ELLE's August issue (on newsstands July 24), the pint-sized pop star spoke passionately about why it's important to speak out about political and social issues. Realizing that the United States is in the midst of a "tough, wild, chaotic time," Grande said, "Everyone has to have uncomfortable conversations with their relatives. Instead of unfriending people on Facebook who share different political views, comment! Have a conversation! Try to spread the f–king light." That last line may be a reference to her current single, "The Light Is Coming," but that doesn't mean it's untrue. And should she face any repercussions for being outspoken, so be it. "There's a lot of noise when you say anything about anything. But if I'm not going to say it, what's the f–king point of being here? Not everyone is going to agree with you, but that doesn't mean I'm just going to shut up and sing my songs. I'm also going to be a human being who cares about other human beings." As an ally, she wants to use her "privilege to help educate people."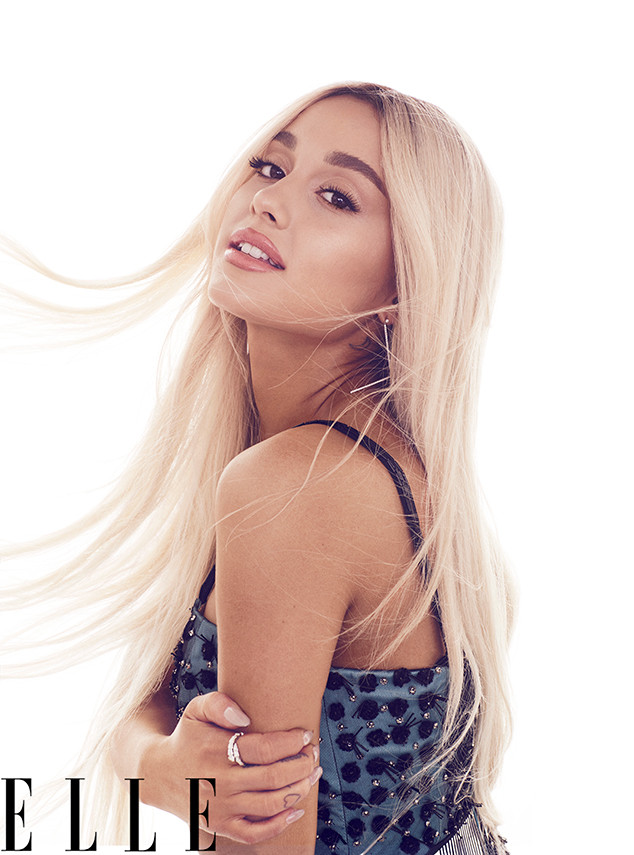 According to Grande, an artist's role is…
As content editor, I get to do what I love everyday. Tweet, share and promote the best content our tools find on a daily basis.

I have a crazy passion for #music, #celebrity #news & #fashion! I'm always out and about on Twitter.
Latest posts by Sasha Harriet (see all)
More from Around the Web