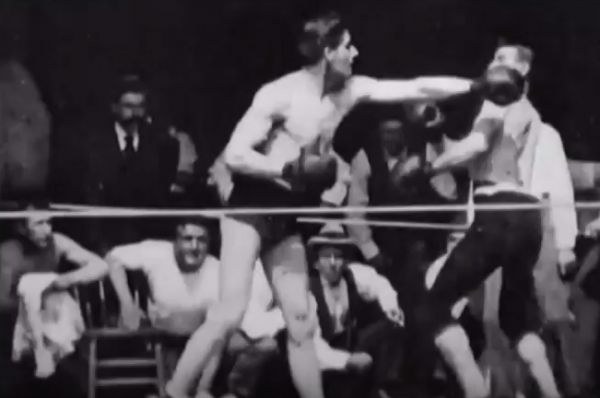 Quick, when did movies start to make money? You've probably never thought about it, but the earliest experimental films were hard to monetize. They were an amazing technology at the time, but you could get the same entertainment from a live stage show, with color and sound. The breakthrough came with an 1894 Edison kinetograph film of boxing match between James "Gentleman Jim" Corbett, and New Jersey champion Peter Courtney. The only people that actually saw the fight live were the film crew and a few staged audience members for ambience. Everyone else had to pay to see how it turned out.
Regular fight fans had to adapt to a new way of catching all the…
As content editor, I get to do what I love everyday. Tweet, share and promote the best content our tools find on a daily basis.

I have a crazy passion for #music, #celebrity #news & #fashion! I'm always out and about on Twitter.
Latest posts by Sasha Harriet (see all)
More from Around the Web