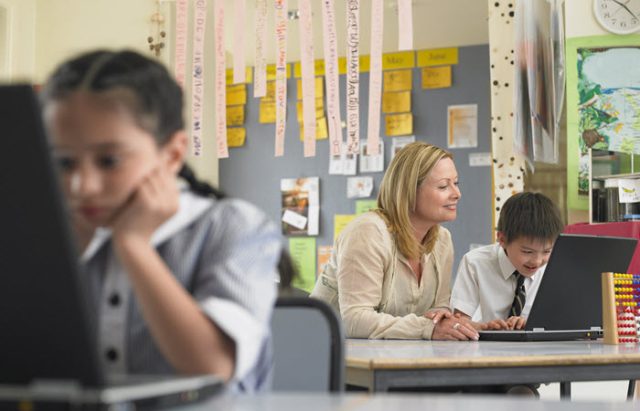 In every level of the education system, students are provided with assignments which help teachers to evaluate them. Now, for effective learning, it is necessary to give feedback to the students. It can help them understand the mistakes committed, which can then improve their knowledge and skills. It can also make a student more confident and enthusiastic when it comes to learning.
There's a handful of benefits of peer feedback. However, even though this process is very effective, implementing it in the classroom is not that easy. There are many challenges that a teacher must face. The list includes reluctance from the students, non-specific feedback, and more.
In order to implement effective peer reviews, the following measures can be taken:
Make sure everybody takes part
It will not make any sense if only one or two students give feedback. You must encourage everyone to get involved. Tell the students to participate in the program.
Ask them to be specific
Students should be taught how…
More from Around the Web