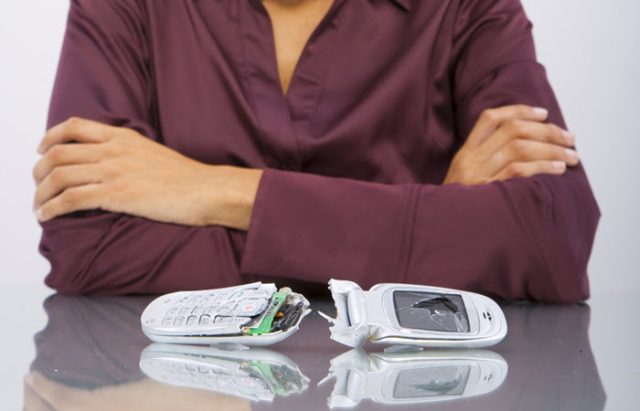 Being in the digital era of smartphones, laptops, desktops, iPads, smart home appliances, and even smart home systems, consumers always ask for the maximum life of a product. Because of that, the extended warranties for electronics industry have become quite a popular concept these days. People always wonder about the same thing: "Should I spend money on an extended warranty for my stuff?"
That must be your dilemma, too.
A few months ago, my colleague Peter purchased a brand new iPhone followed by a purchase of an extended warranty. Within two months, an accident killed the phone totally and because of a smartphone protection, he was spared from another phone purchase. On the other side, my first cousin's iPhone is serving him well over one year without an extended warranty.
So, what is an extended warranty? Should you get one?
Before you can understand the worth of the warranty, you need to have an answer to the following questions first:
What does the manufacturer warranty cover?
What are its limitations?
Does it have extra offers?
Manufacturer Warranties
As per the Consumer Act, a consumer is entitled to receive a product with good quality and reasonable lifespan. If a manufacturer fails to deliver that, a consumer can file a case under the consumer protection law.
On electronic goods, most leading manufacturers provide a certain period warranty. During this warranty period, if a product becomes dysfunctional, the repair or replacement will be free. Moreover, there are warranties that enable the consumers to return the goods up to 4 to 5 years without providing a reason.
With that, make sure to check out your product's manufacturer warranty to determine the need for an extended warranty.
The Limitations of A Manufacturer Warranty
There are so many things you have to consider when it comes to warranties. Below are some of the most important ones:
Have you checked what kind of protection is given to you?
Does a warranty provide protection against common catastrophes?
Do you…
More from Around the Web