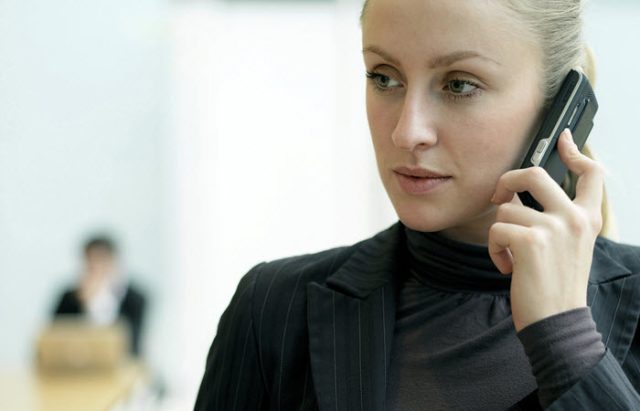 Being in debt is a job in itself. You work long hours only to come home to letters from debt collectors demanding payment. There are scammers calling your house trying to cheat you out of more money with promises of debt consolidation.
You tell those around you that you trust that everything is okay but in reality, it's hard to hide the stress from your family, friends, coworkers, and even your boss. The calls increase and soon, you're stuck turning off your phone while you're at work.
So, how to deal with debt collectors?
There are laws that can protect you from harassment from collectors. While tricky, understanding them is important to know your rights.
Is contacting my employer off-limits?
No.
Debt collectors are entitled to contact your employer with some limitations. However, this is usually only done after they struggle to reach you. Usually, they only do it after they've contacted other parties for information. The list includes credit reports, creditors, and other third-parties.
When they do contact your employer, it is only to confirm that you are employed by them. They cannot explain why they are calling, who they are, what you owe and to whom you owe it.
What is a collector legally allowed to ask?
Collectors may call your employer once to verify that you work there. They can only call back if they are either given permission or they have a reason to believe they were provided with inaccurate information about you.
They can also ask to verify your physical address and phone number. Anything else is a violation of the Federal Debt Collection Practices Act (FDCPA). This is the law that exists to protect debtors from harassment from collectors.
Can debt collectors say they are debt…
More from Around the Web