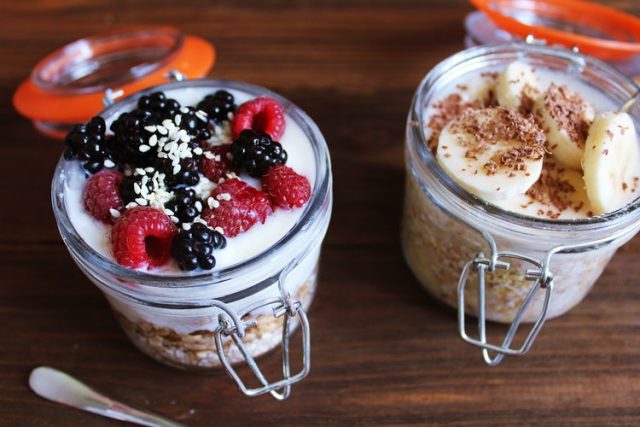 David A. Kessler, the author of The End of Overeating, explains very well how people become addicted to foods that are high in sugar, fat, and salt. Like addiction does, those types of food cause people to crave for more foods that are loaded with unhealthy ingredients.
Because of that, people are instructed to stop eating food high in sugar, fat, and salt. However, many times, people forget to find healthy replacements. It's left to you to do the research which is no simple task.
As Michael Pollan says in In Defense of Food, scientists and the food media keep things much too complicated for the average person. This confusion keeps people trapped in a fat body.
So, let's boil this down.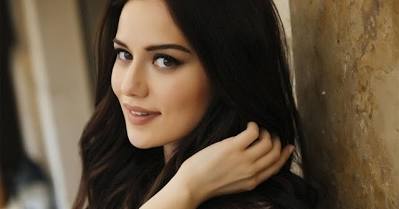 There are nutrient-filled foods that will keep you full for a long time and quite easy to find at any local grocery store. If you eat these better quality foods, you won't need to overeat. And frankly, you may not be as tempted by the glazed donuts that Marcy brought into the office.
Check out the food list below:
Banana
What a great fruit!
Not only are bananas available year-round, but they are fairly inexpensive as well. If you reach out for a banana when you feel hungry, you'll nourish your body and you'll be ingesting way less fat and sugar.
As long as you're not eating 12 of them in one week, eggs are good for you. Eggs are an excellent source of protein and protein is the "real diet secret". Foods high in protein will keep you full longer.
In fact, a study showed that eating two eggs for breakfast helped women lose…
More from Around the Web