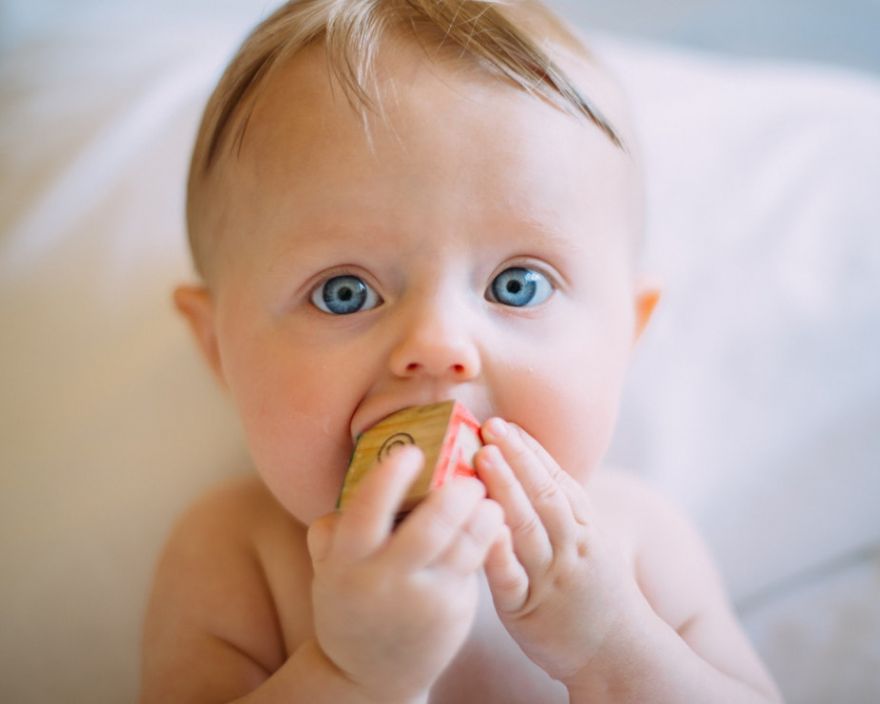 We have done much progress in the field of psychology and research has helped us uncover many disorders and imbalances that occur in our personality, our thought processes, and our overall mental state.
But back in its early stages, there were some controversial tests being conducted. And this one involved a child.
One such trailblazer was a behaviorist named John B. Watson. In 1919, his curiosity was…
As content editor, I get to do what I love everyday. Tweet, share and promote the best content our tools find on a daily basis.

I have a crazy passion for #music, #celebrity #news & #fashion! I'm always out and about on Twitter.
Latest posts by Sasha Harriet (see all)
More from Around the Web