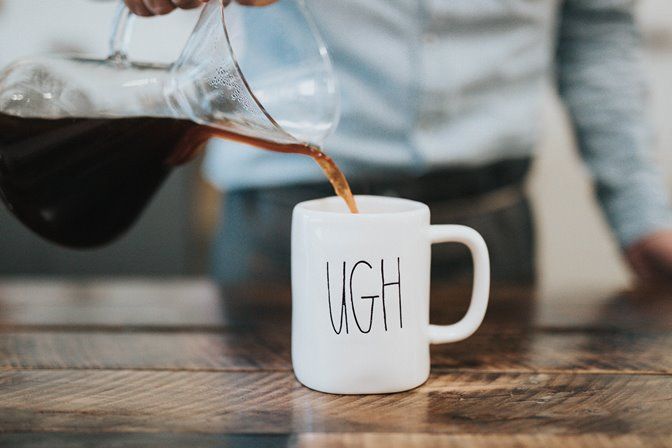 Language changes. As times change and culture becomes influenced by innovation and modern trends, the way we use language comes down to personal taste and nobody should judge anyone for it.
Though there are guidelines on how to use words properly or which ones to use in a given context, for example in formal writing, as long as one is able to make themselves understood, then that should be enough. But, purists of language and grammar…
As content editor, I get to do what I love everyday. Tweet, share and promote the best content our tools find on a daily basis.

I have a crazy passion for #music, #celebrity #news & #fashion! I'm always out and about on Twitter.
Latest posts by Sasha Harriet (see all)
More from Around the Web