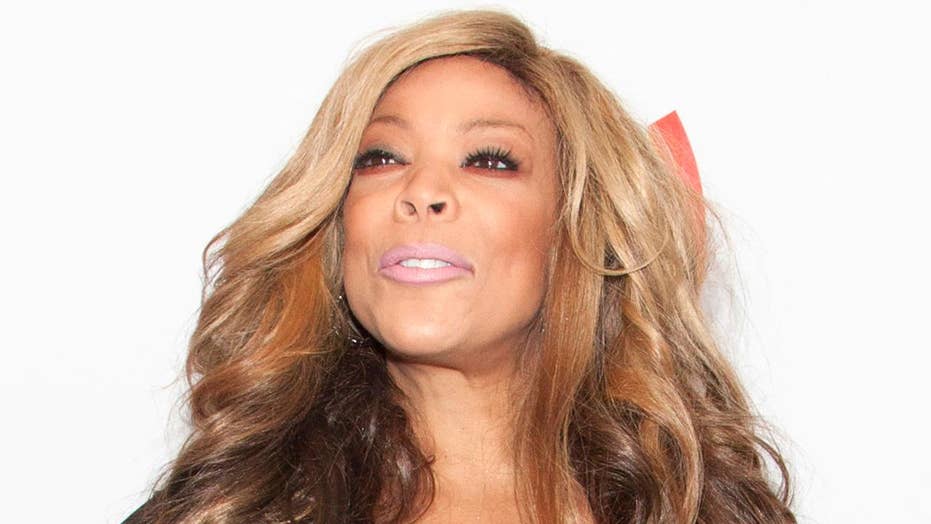 Wendy Williams is seeking treatment for addiction, she revealed on her show Tuesday.
"You know me for being a very open and honest person. You know Kevin and I have the Hunter Foundation for the good of the people and we recently launched out 888-HUNTER number for people who are in the struggle of addiction. Well, for some time now, and even today and beyond, I have been living in a sober house," a weeping Williams, 54, told her studio audience.
"When you see me come to work glammed up, right after the show, I do Pilates … You know I've had a struggle with cocaine in the past," she said. "I never went to a place to get treatment. I don't know how. God was just sitting on my shoulder and I just stopped … there are people in your family, it might be you … I want you to know more of the story."
HOWARD STERN SLAMS WENDY WILLIAMS FOR SAYING HE'S 'GONE HOLLYWOOD'
The talk show host revealed that she goes to…
As content editor, I get to do what I love everyday. Tweet, share and promote the best content our tools find on a daily basis.

I have a crazy passion for #music, #celebrity #news & #fashion! I'm always out and about on Twitter.
Latest posts by Sasha Harriet (see all)
More from Around the Web