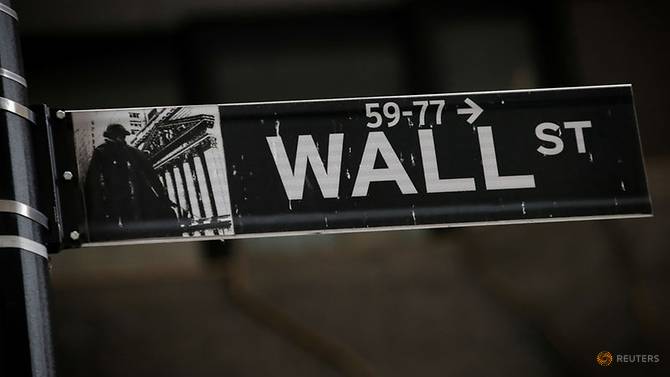 SAN FRANCISCO/WASHINGTON: As President Donald Trump keeps up his attacks on the Federal Reserve's policies, Wall Street is cautiously embracing them, giving a passing grade to the Fed's communication since its shift in January to a "patient" approach on rate hikes.
The Federal Reserve Bank of New York surveys the main Wall Street securities companies it trades with and asks them how they would grade the Fed's communication with markets and the public since the last survey. The central bank asked for scores on a scale of one, for "ineffective," to five, for "effective."
Roughly two-thirds of the Wall Street companies, known as primary dealers, gave the Fed a score of four or five (more effective) in the latest survey published on Thursday, while 22 percent gave the Fed a score of one or two (less effective). The others were neutral.
The 3.4 composite of those scores is below Chairman Jerome Powell's 3.6 average grade during his term but above the 3.2 average achieved by each of his two most recent predecessors, Janet Yellen and Ben Bernanke, a Reuters analysis of all surveys available on the New York Fed's website shows. (For a graphic, see https://tmsnrt.rs/2XawZ6T).
A separate New York Fed survey of market participants that includes large investors showed that 57 percent gave the top two effectiveness scores while a quarter gave the lowest two scores. Both surveys were conducted March 6 to 11.
The grades are important because they help the Fed gauge how well its message is getting through to financial markets. The Fed…
As content editor, I get to do what I love everyday. Tweet, share and promote the best content our tools find on a daily basis.

I have a crazy passion for #music, #celebrity #news & #fashion! I'm always out and about on Twitter.
Latest posts by Sasha Harriet (see all)
More from Around the Web