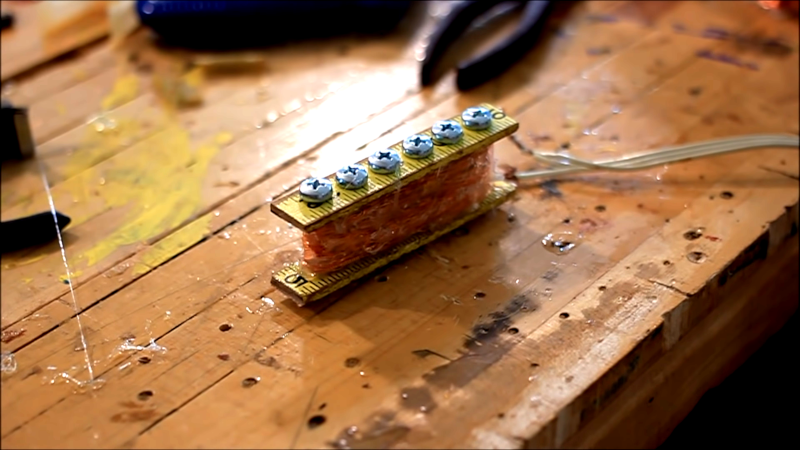 Pickups are a key part of an electric guitar's sound. You can spend a king's ransom on tracking down just the right Vintage American Original 1950s Whatevers (TM) to put in your Spudocaster, but it's not the only way. [Keith Decent] decided to make a pickup from scratch, using only materials found lying around the workshop. (Youtube, embedded below).
To build a pickup, you'll want some magnet wire. In this case, [Keith] harvests this from an old transformer. A pickup body is then constructed…
Exec Chairman & Founder of oneQube the leading audience development automation platfrom. Entrepreneur, top 100 most influential angel investors in social media who loves digital innovation, social media marketing. Adventure travel and fishing junkie.
Latest posts by Peter Bordes (see all)
More from Around the Web