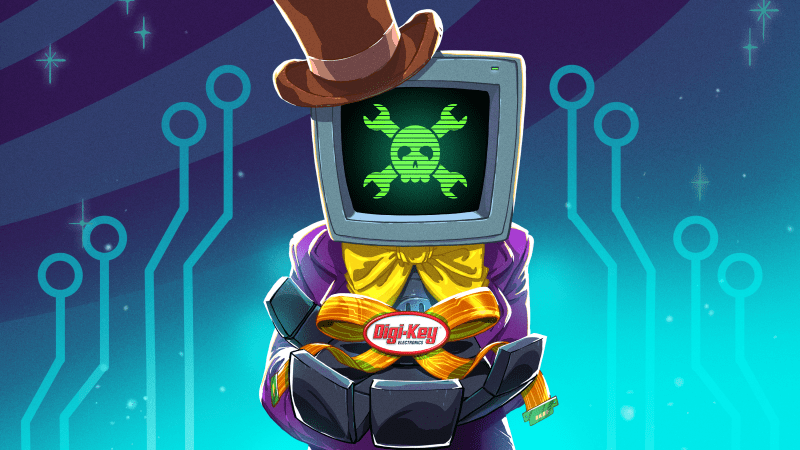 The 2019 Hackaday Prize, which was announced last week, is very much on everyone's mind, so much so that we've already gotten a great response with a lot of really promising early entries. As much as we love that, the Prize isn't the only show in town, and we'd be remiss to not call attention to our other ongoing contest: The Flexible PCB Contest.
The idea of the Flexible PCB Contest is simple: design something that needs a flexible PCB. That's it. Whether it's a wearable, a sensor, or a mechanism that needs to transmit power and control between two or more…
Exec Chairman & Founder of oneQube the leading audience development automation platfrom. Entrepreneur, top 100 most influential angel investors in social media who loves digital innovation, social media marketing. Adventure travel and fishing junkie.
Latest posts by Peter Bordes (see all)
More from Around the Web