A high school in Fredericksburg, Virginia has done something truly paw-some.
Alpha, a 4-year-old service dog who attends school every day with his human, Andrew "A.J." Schalk, had his own photo in Stafford High School's 2017 yearbook.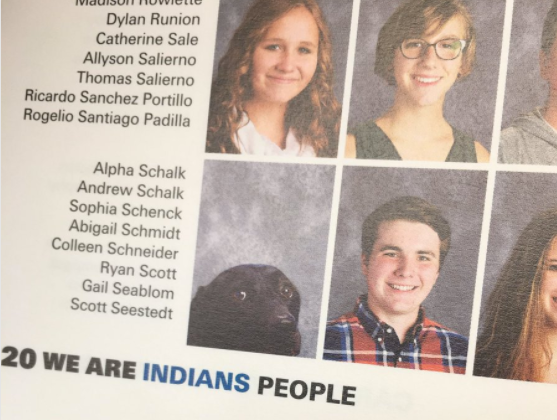 A.J., who has Type 1 diabetes, told HuffPost that Alpha's job is to let him know when his blood sugar is getting too high or low by giving him a paw.
"Alpha alerts me through smell, 20 to 40 minutes sooner than I know anything is wrong," the 16-year-old said. "He has saved my life multiple times, especially at night, when low blood sugar can be super dangerous."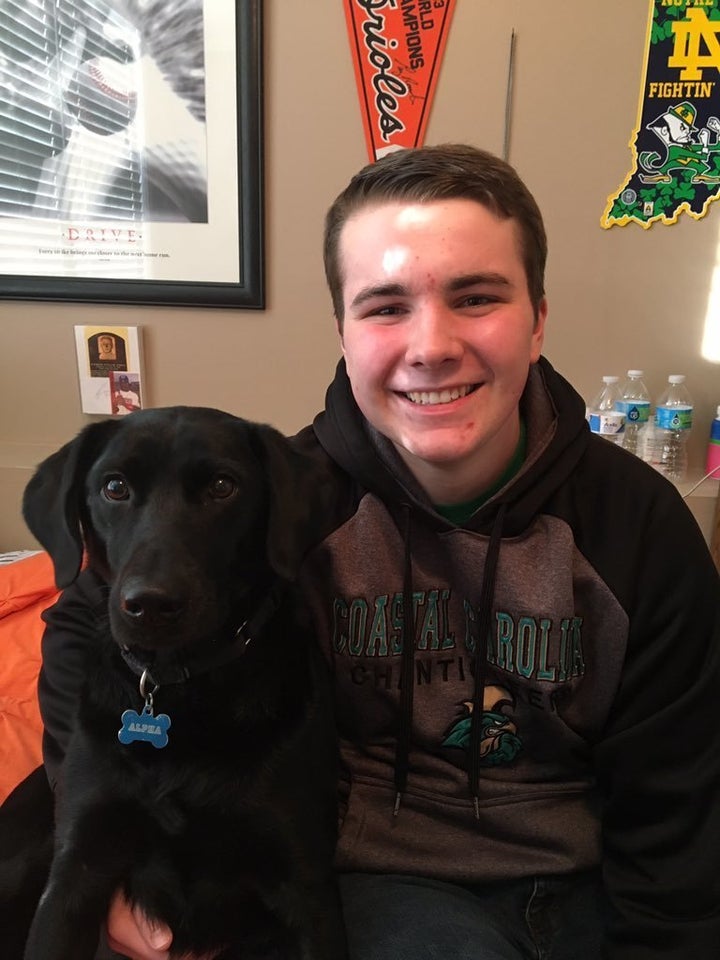 Last year, A.J. began bringing Alpha to school with him. It became such a regular thing that the school issued the chocolate lab his own ID.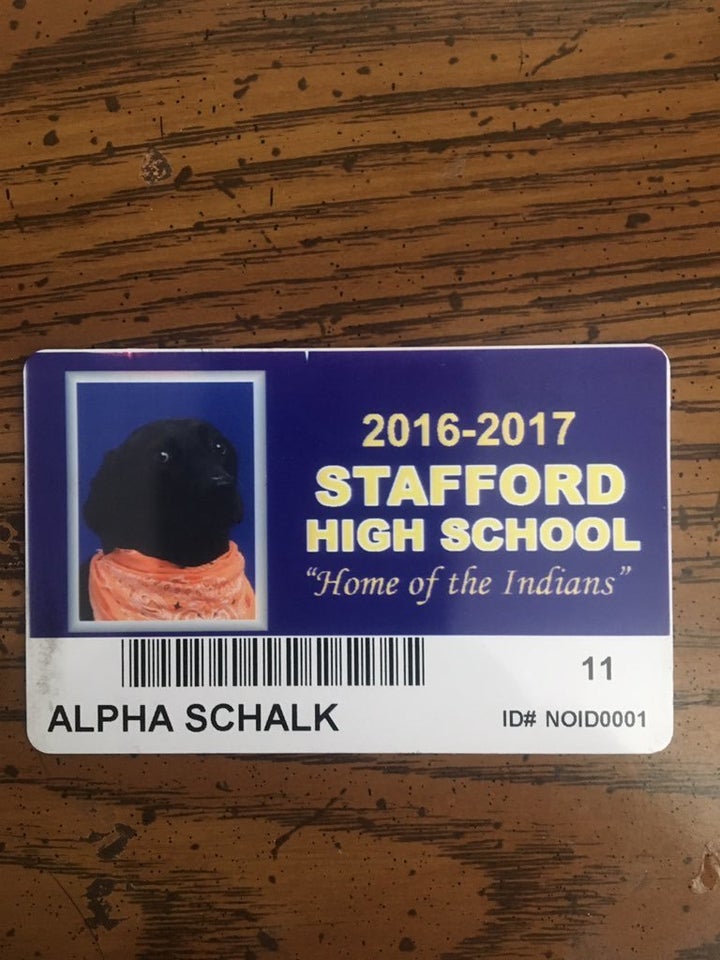 This school year, Alpha accompanied A.J. to school every day….